MARIE INTERNATIONAL SCHOOL offers a saturday school programme for kindergarten and elementary students who wants to foster their love of learning. The school develops a well-rounded and confident learners who aspire to achieve their full potential. We are committed in providing a positive, safe and stimulating environment for children to learn, where all are valued.
Overview
Our Saturday classes provide children with an enjoyable style of learning that establishes a strong base in social and academic skills. Our educators focus on creativity, imagination, and social interaction. Children will gain not only knowledge of each target theme, but also the chance to interact with others in the context of that theme. The end is a child who knows more about the world, is eager to learn more, and is much more competent in speaking, listening, reading, and writing.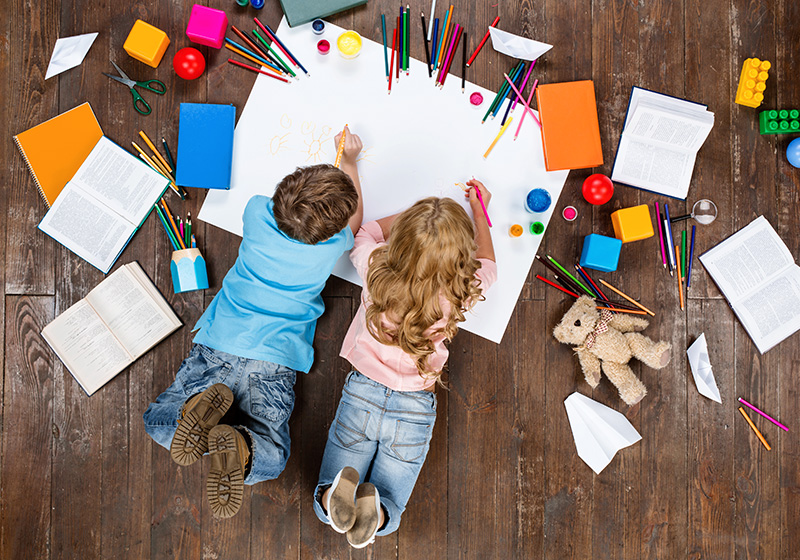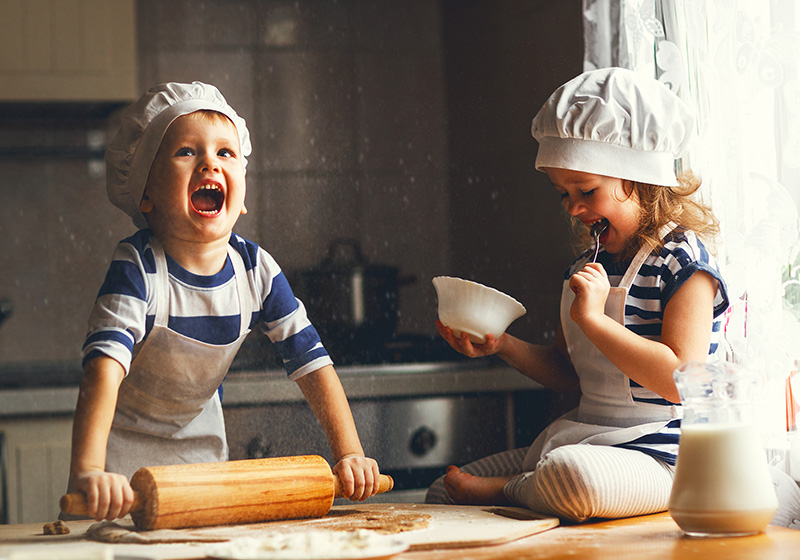 Our programs
Our program is theme-based, with each month having a different theme. Children explore each theme throughout the month through related games, craft, and knowledge-building activities. Each day follows a set routine which balances learning with fun. Saturday Class Program.
Saturday Class Routine
| Time table | Content |
| --- | --- |
| 09:00 | Door opens |
| 09:00 - 09:30 | Greetings/Free Play/Developmental Games |
| 09:30 - 09:50 | Circle time |
| 10:00 - 10:45 | Park time/ Outdoor Play |
| 10:50 - 11:00 | Get back from the park |
| 11:00 - 11:15 | Snack time |
| 11:15 - 11:45 | High Scope Activity ( craft/cooking/rhythmic fun/easy science) |
| 11:45 - 11:55 | Worksheets/Storytelling |
| 11:55 - 12:00 | Get ready for Pick-up time |
| 12:00 | Pick-up time |
Tuition
Monthly Tuition and Fees
3-month Term Tuition and Fees
Notes
If you are interested in enrolling in the MARIE INTERNATIONAL SCHOOL, please apply for an enrollment experience by applying for a school tour or applying for admission by filling out the admission form. If you have any questions, please contact us using the contact form.