Week 1 Summer Program in Aoyama Primary School
Date:2021.08.05 
Category: Other / Information
Day 1
It's the first day of summer school! Students learned about kitchen utensils and how to use them to make a yummy parfait! Looks so good!! 
サマースクールの初日です! 生徒たちは台所用品とそれを使っておいしいパフェを作る方法を学びました!美味しそうですよ!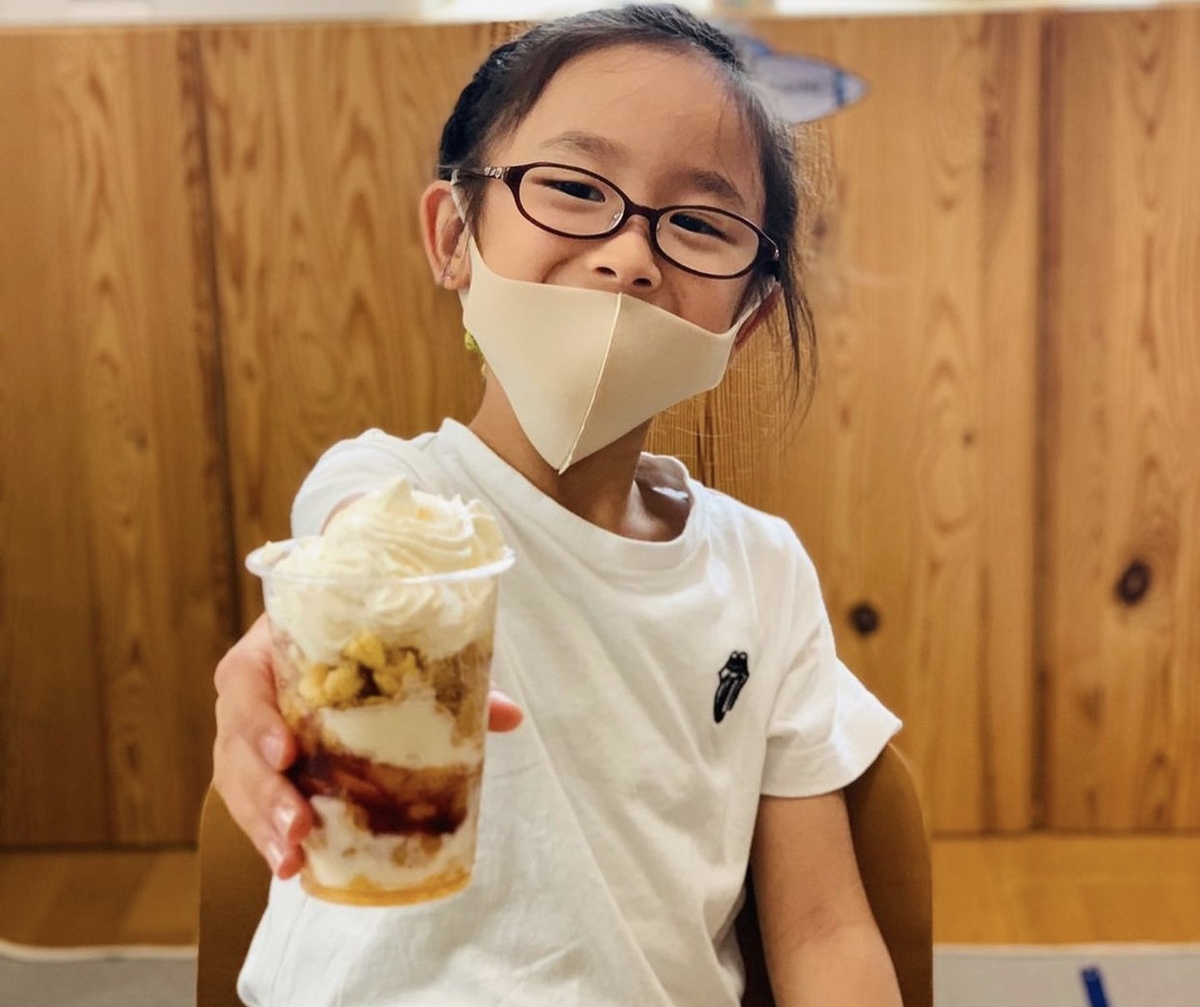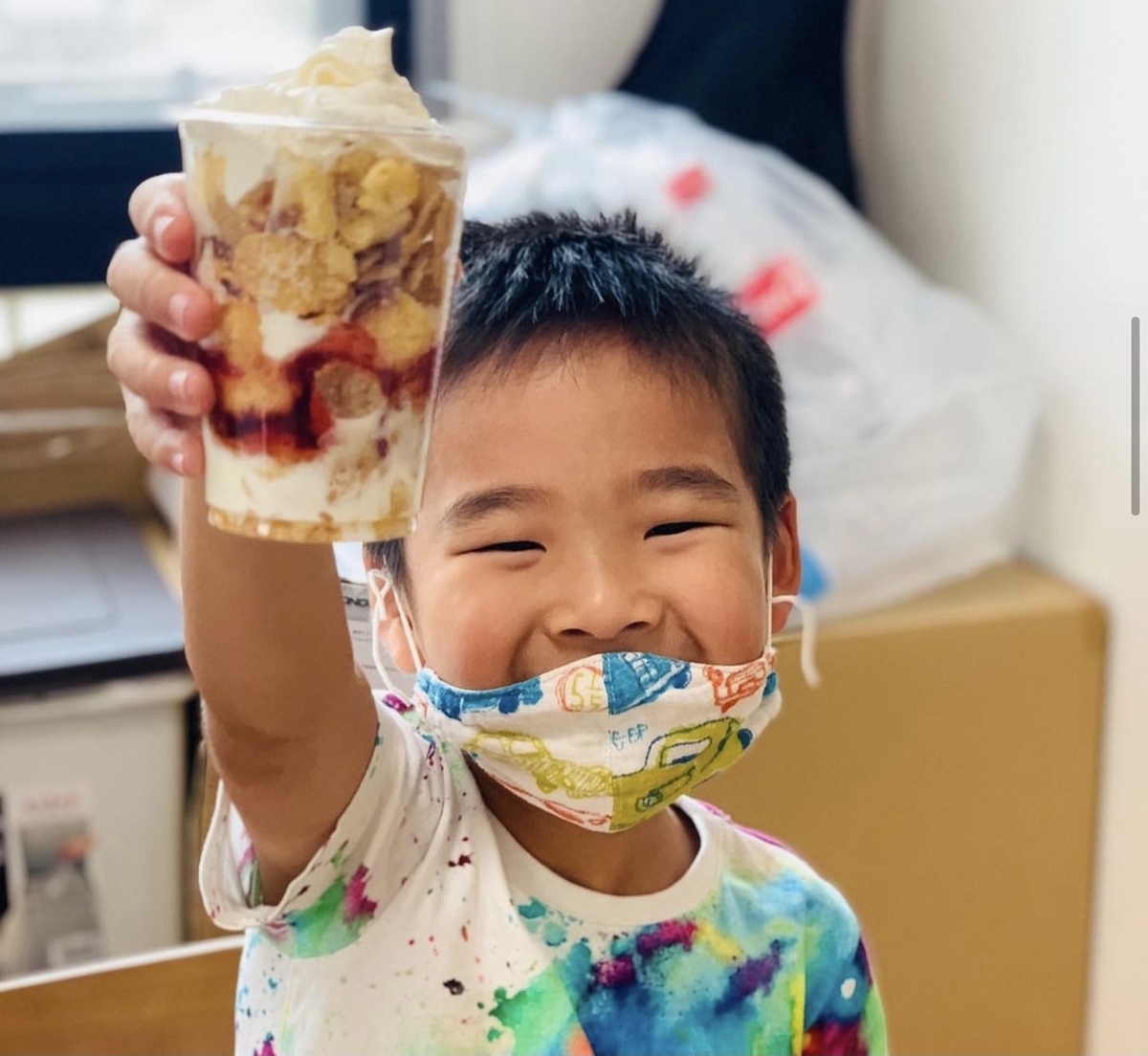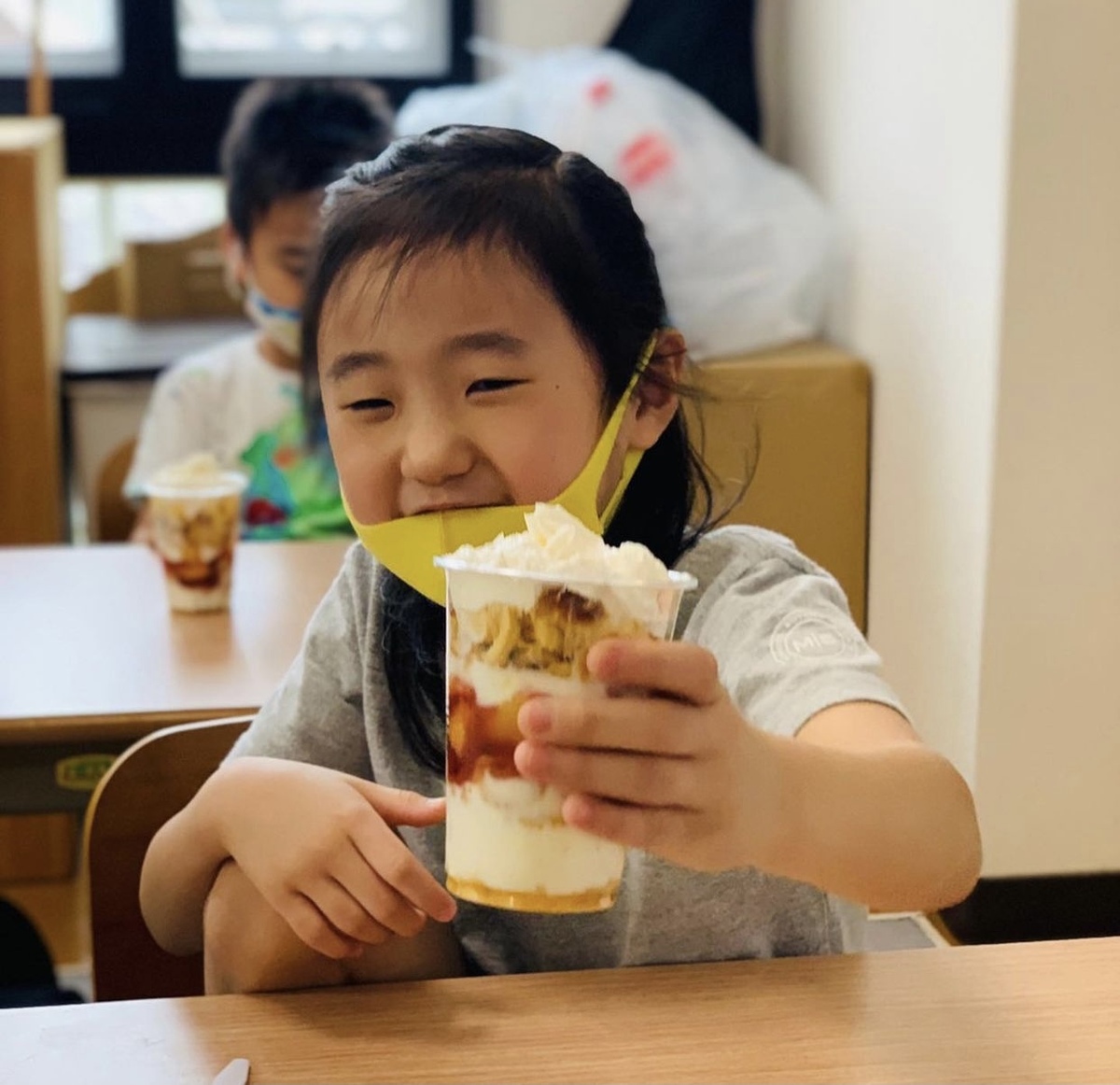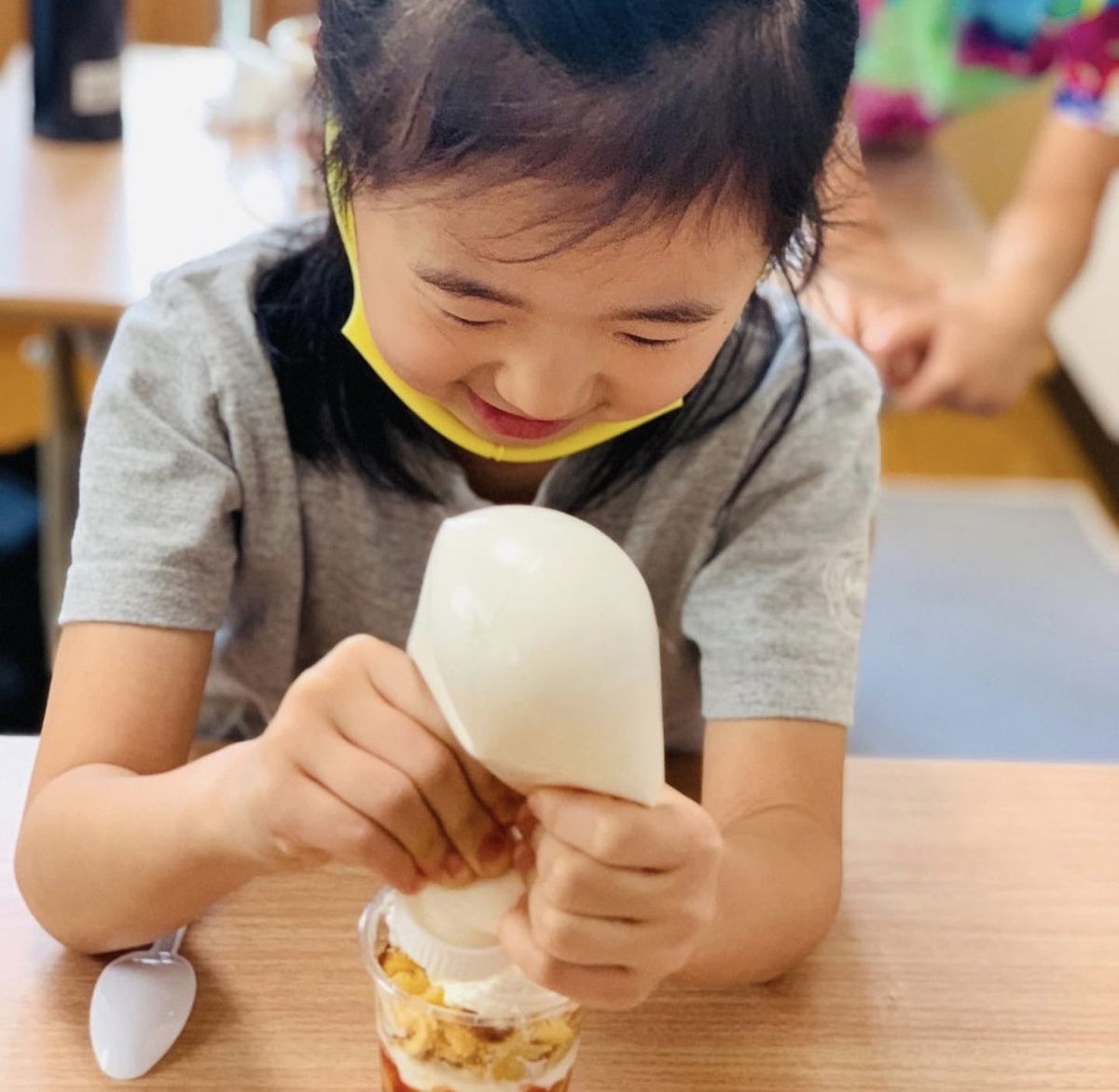 Day 2
We went on a lucky scavenger hunt. We used witty, funny questions and creative challenges that would make the summer more fun! 
私たちは幸運なスカベンジャーハントに行きました。 夏をもっと楽しくする、機知に富んだ面白い質問と創造的な挑戦を使用しました!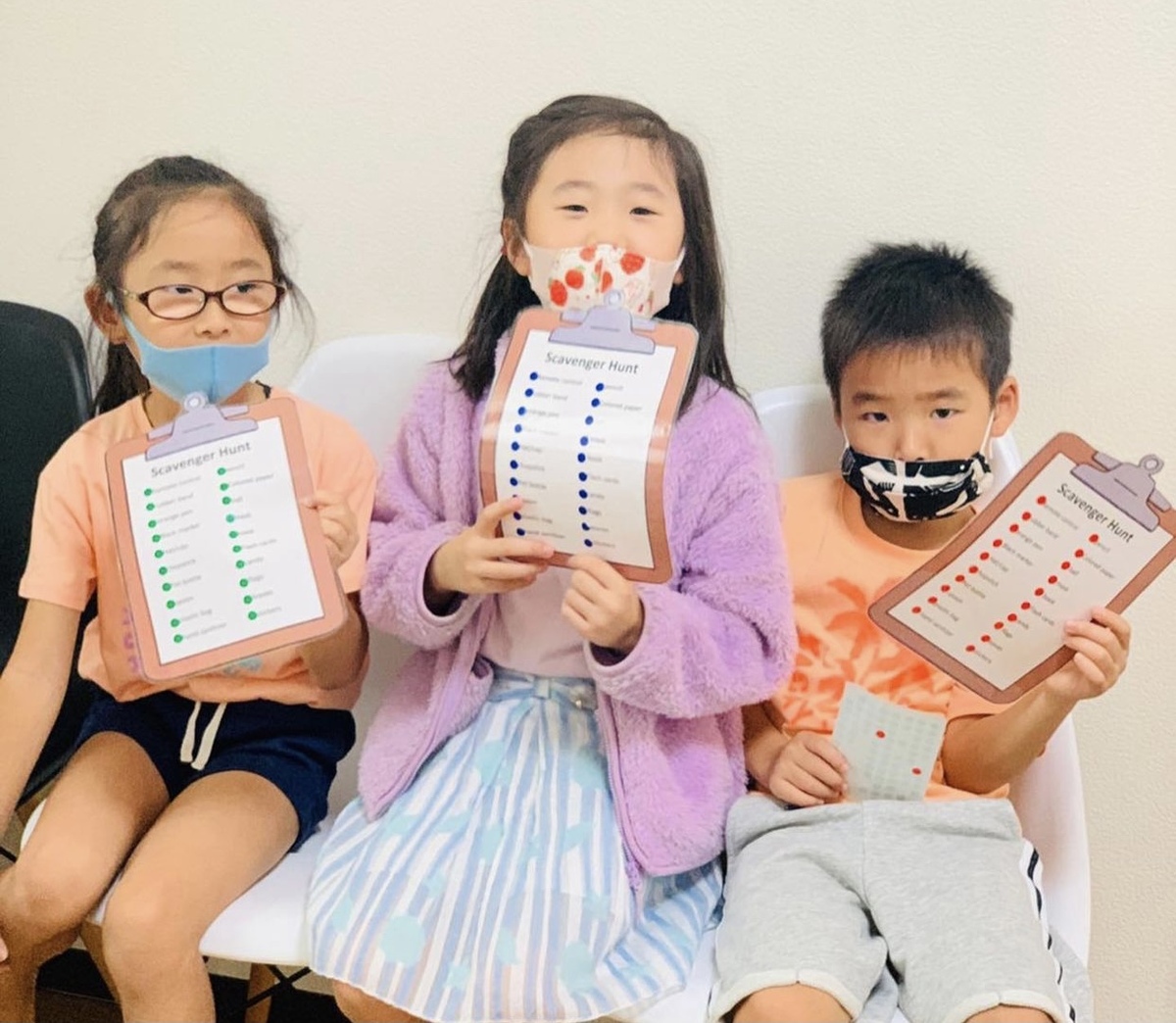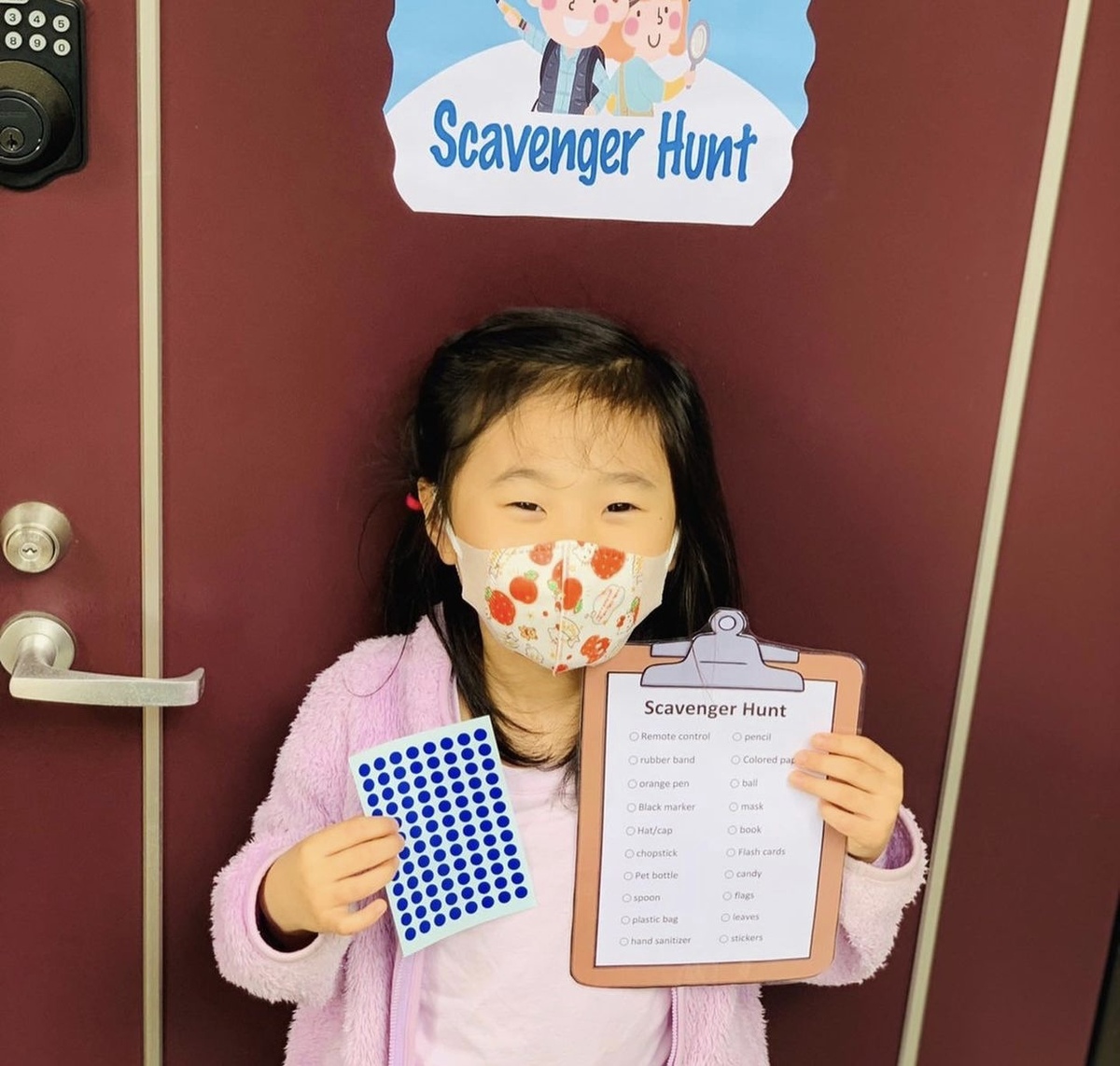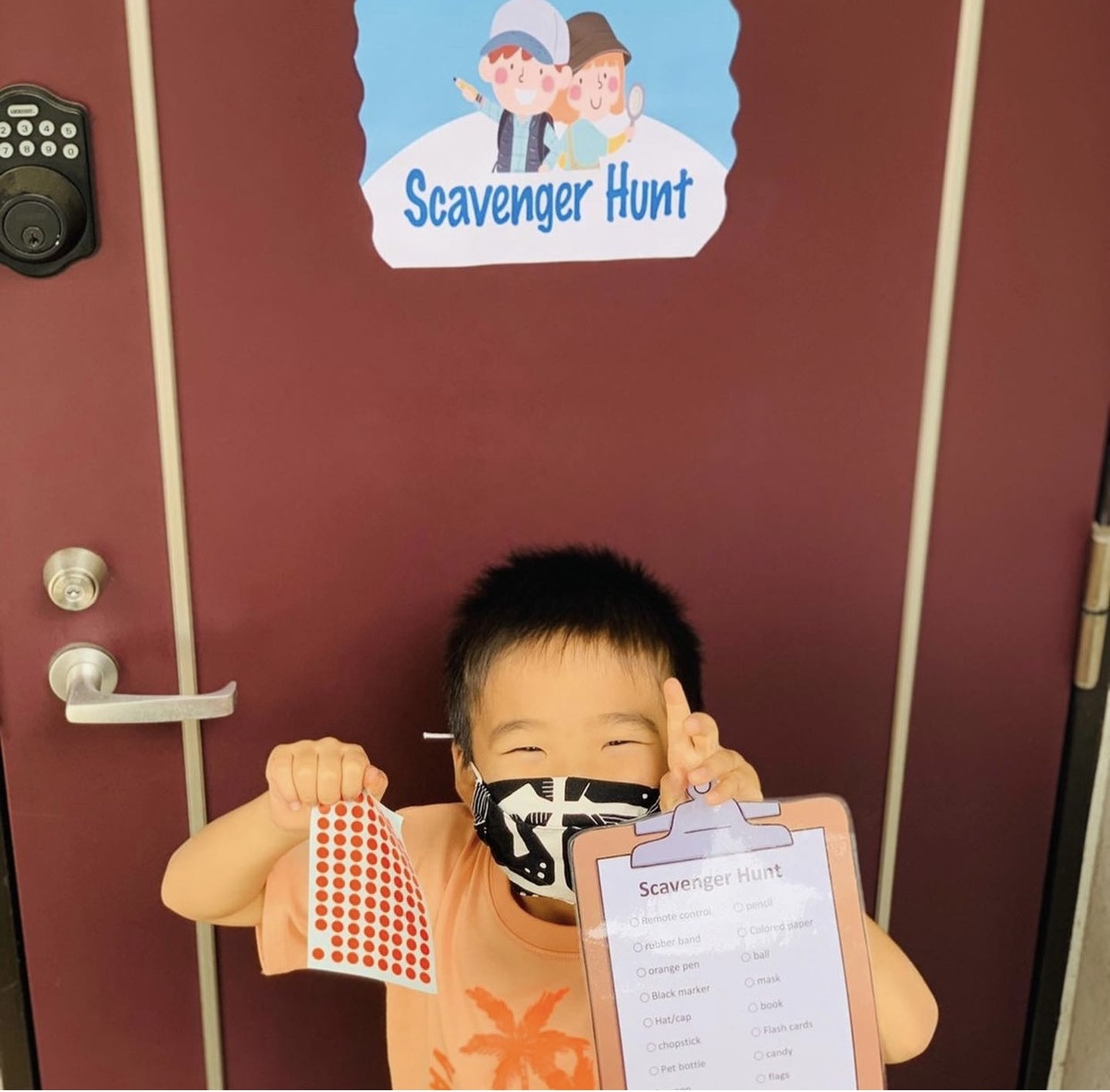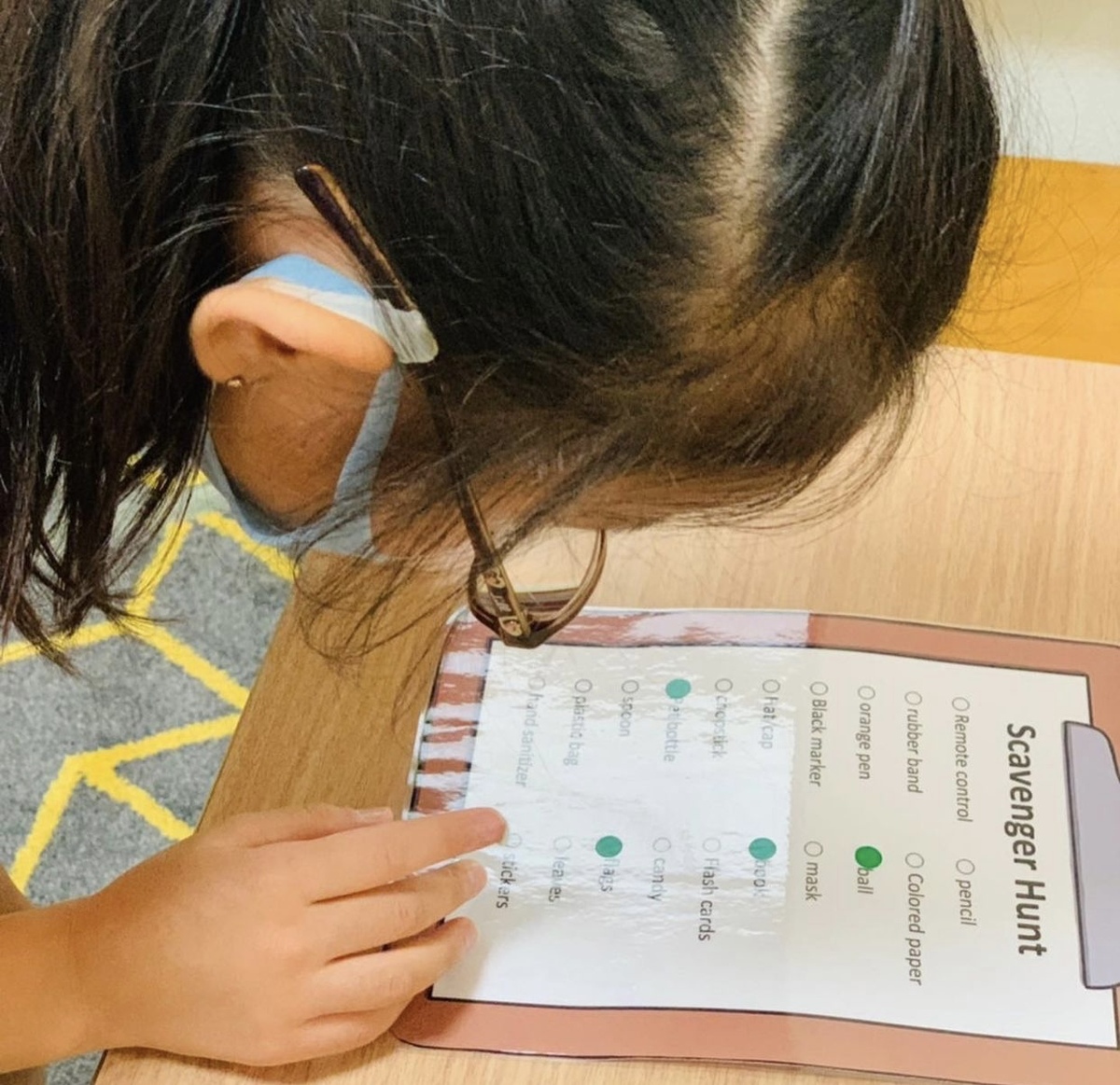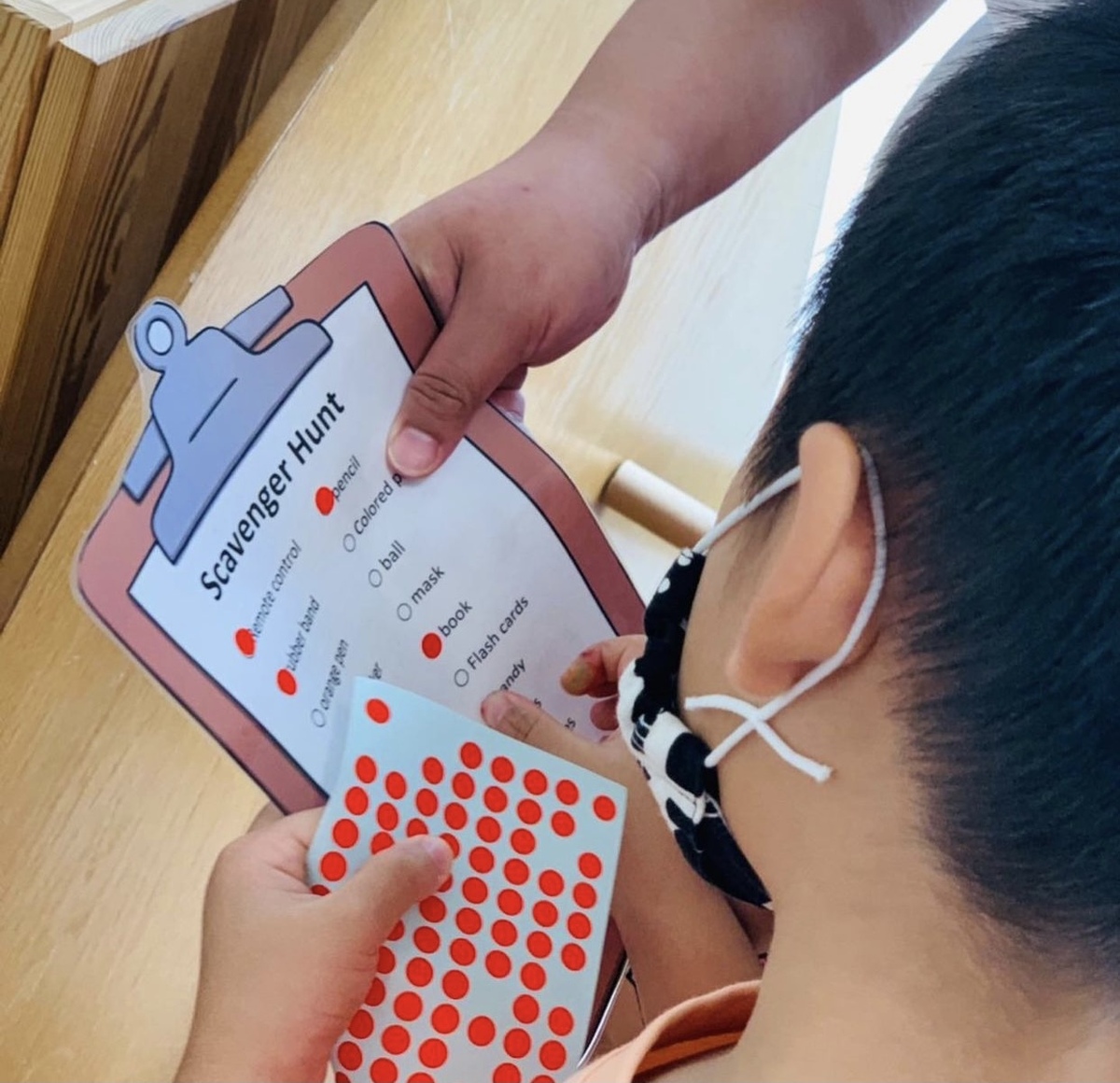 Day 3
Watermelon Slime! There is nothing more fun than having your own slime to play with again and again! Kids enjoyed making their own DIY fluffy slime!! 
スイカスライム!自分のスライムを何度も何度もプレイすることほど楽しいことはありません! 子供たちは自分でDIYのふわふわスライムを作るのを楽しんでいました!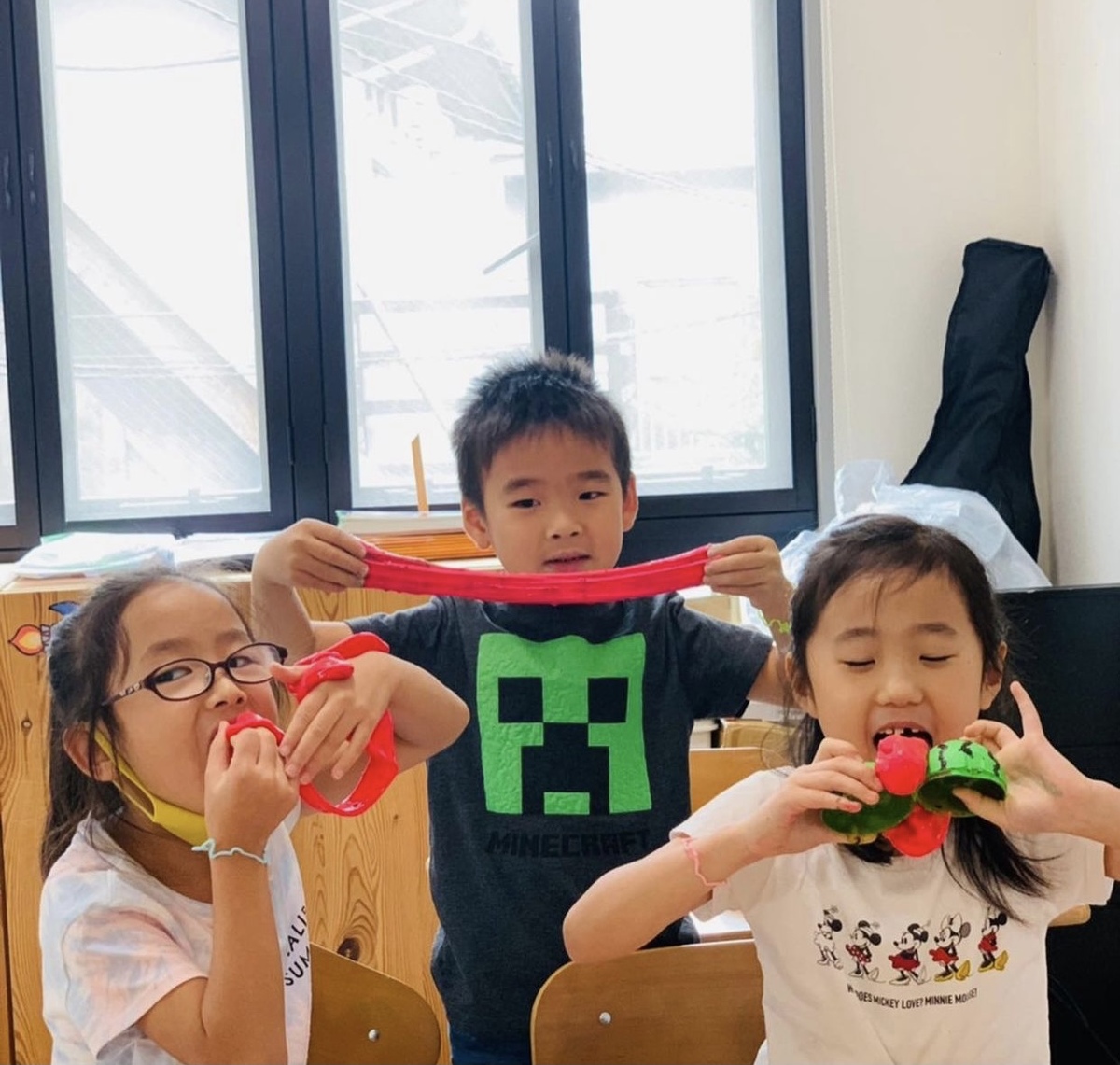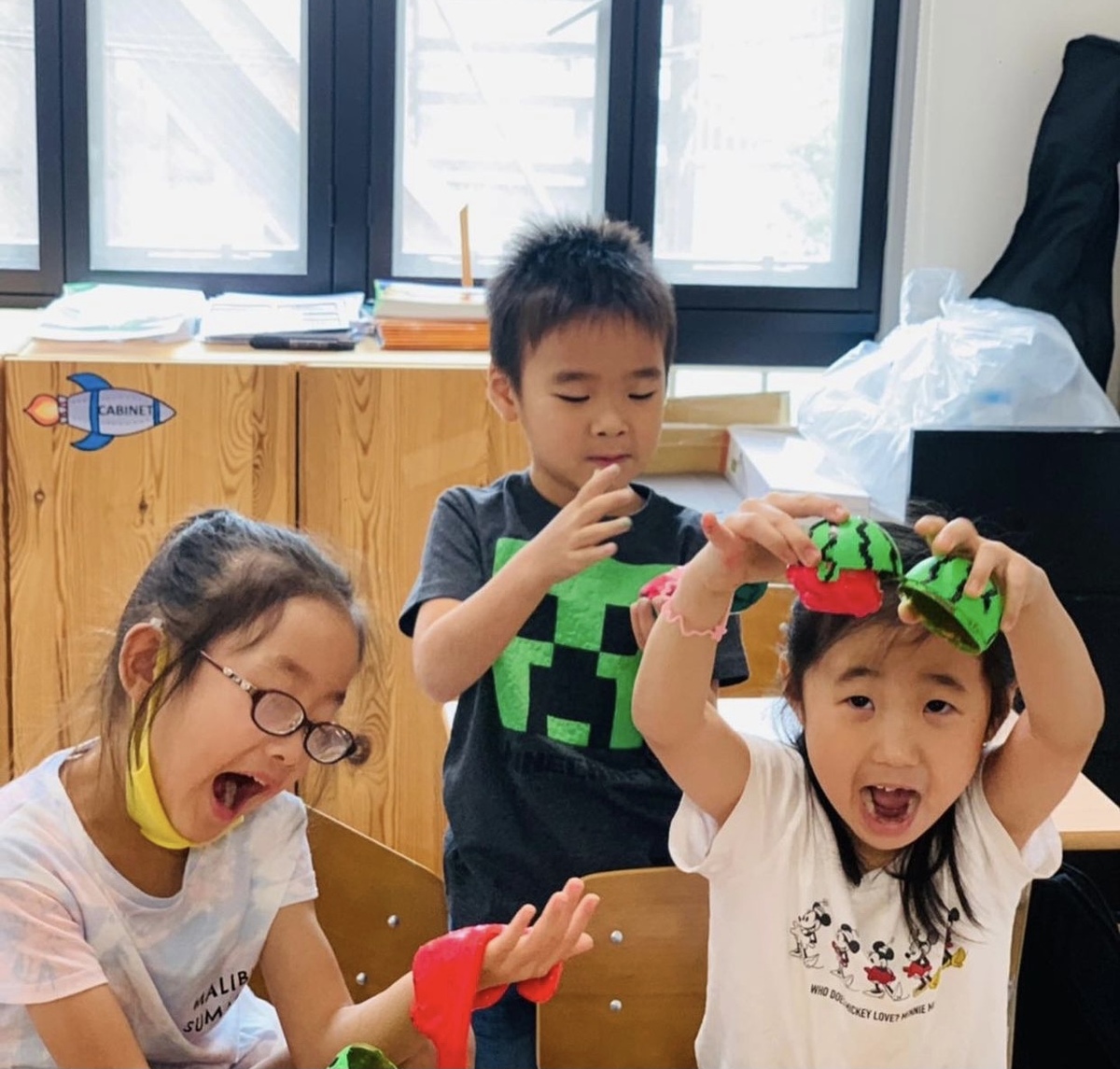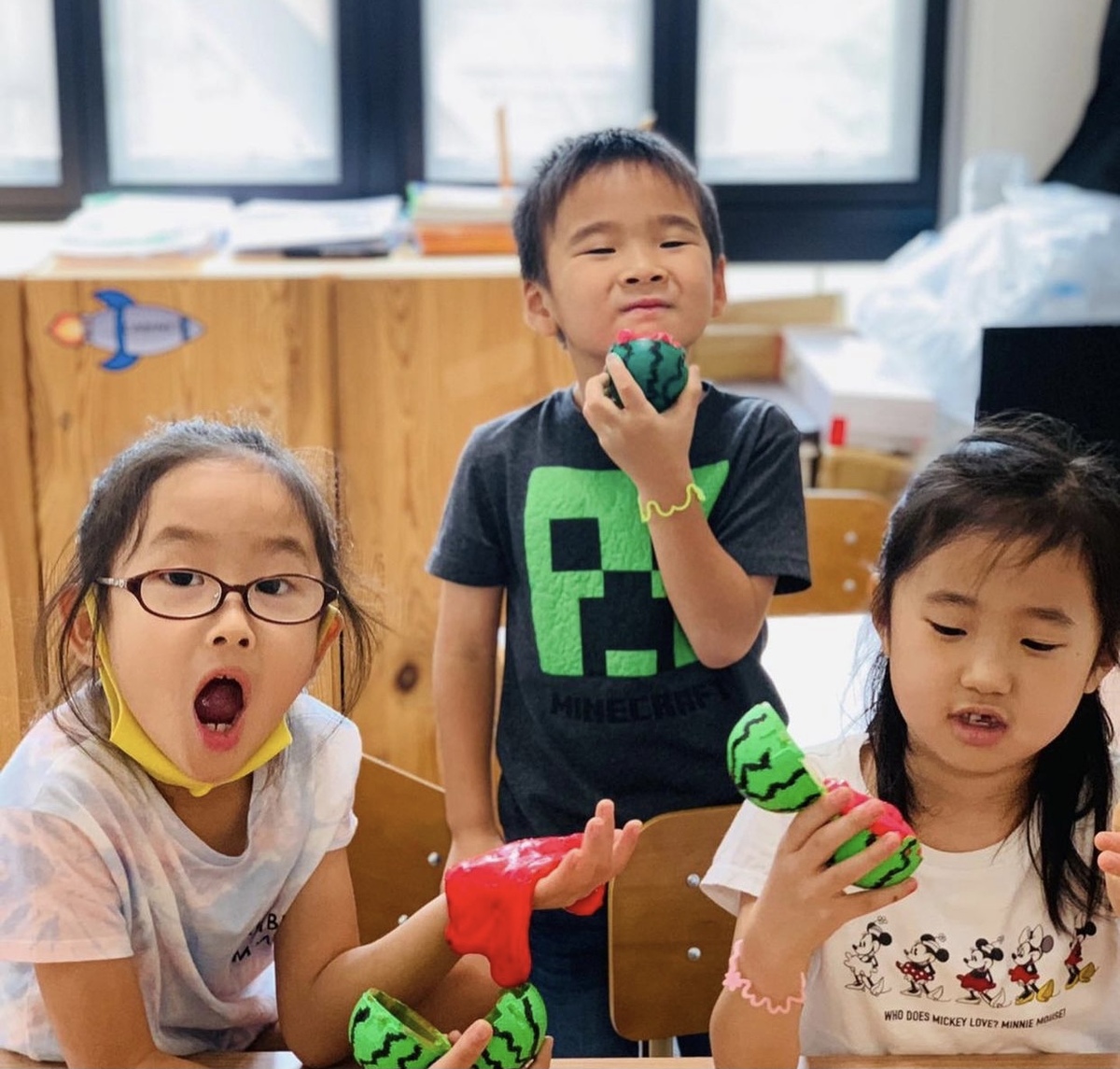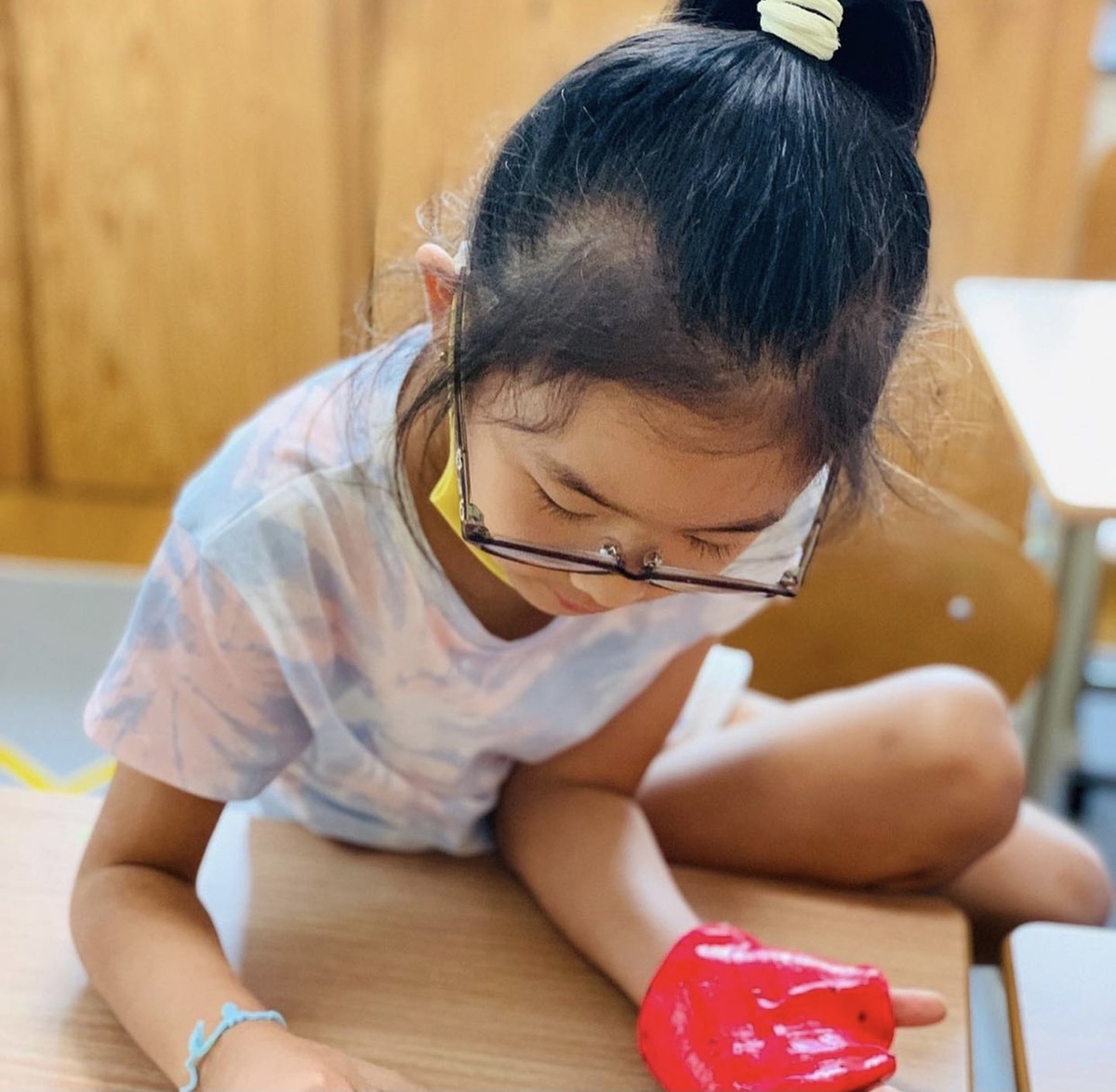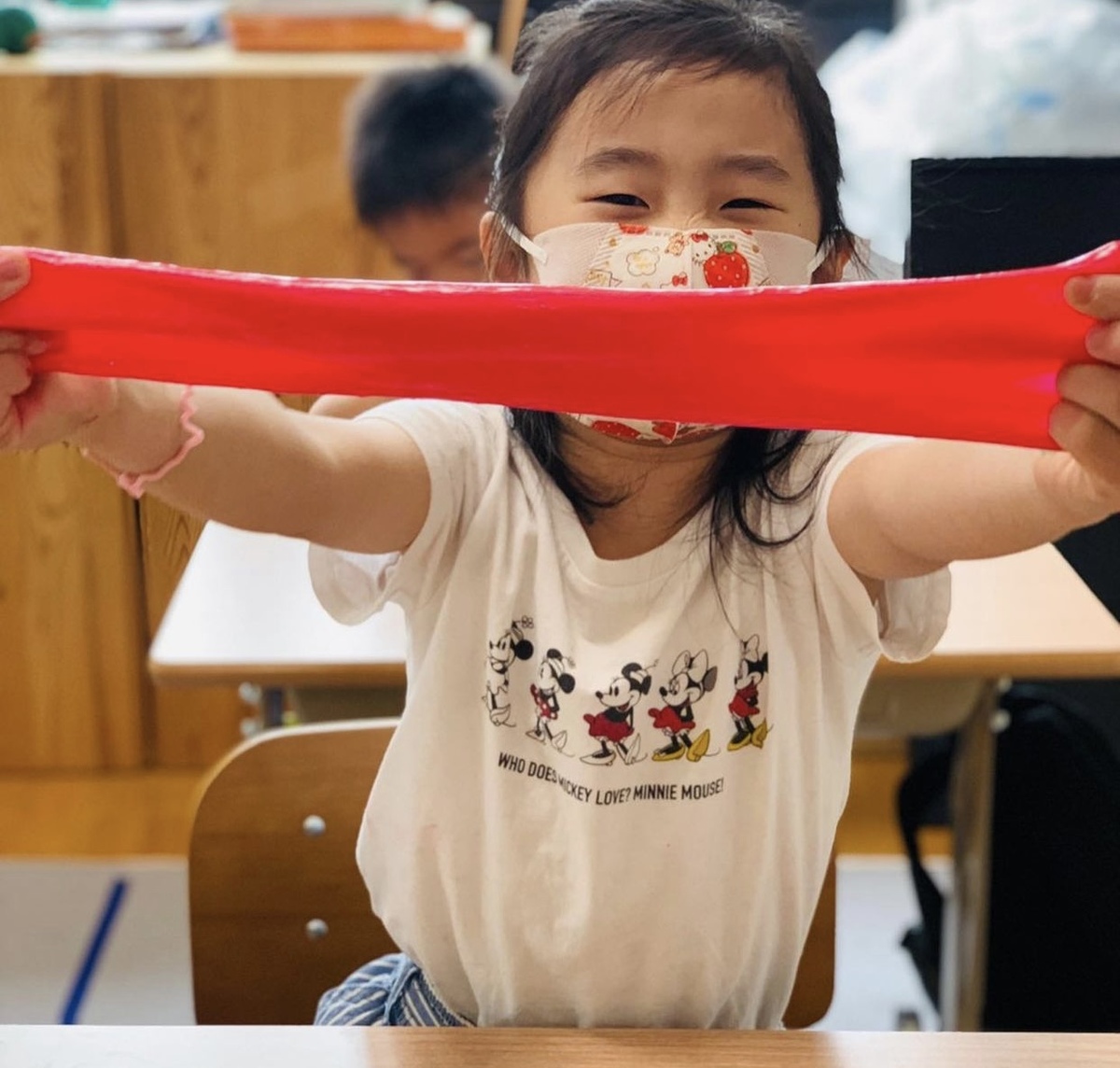 Day 4
Hawaiian pizza is the perfect combination of flavors! Sweet, salty and cheesy! Our little chefs made it really perfect for summer!!
ハワイアンピザはフレーバーの完璧な組み合わせです! 甘くて塩辛くておいしい!小さなシェフ達が夏に最高なピザを作りました!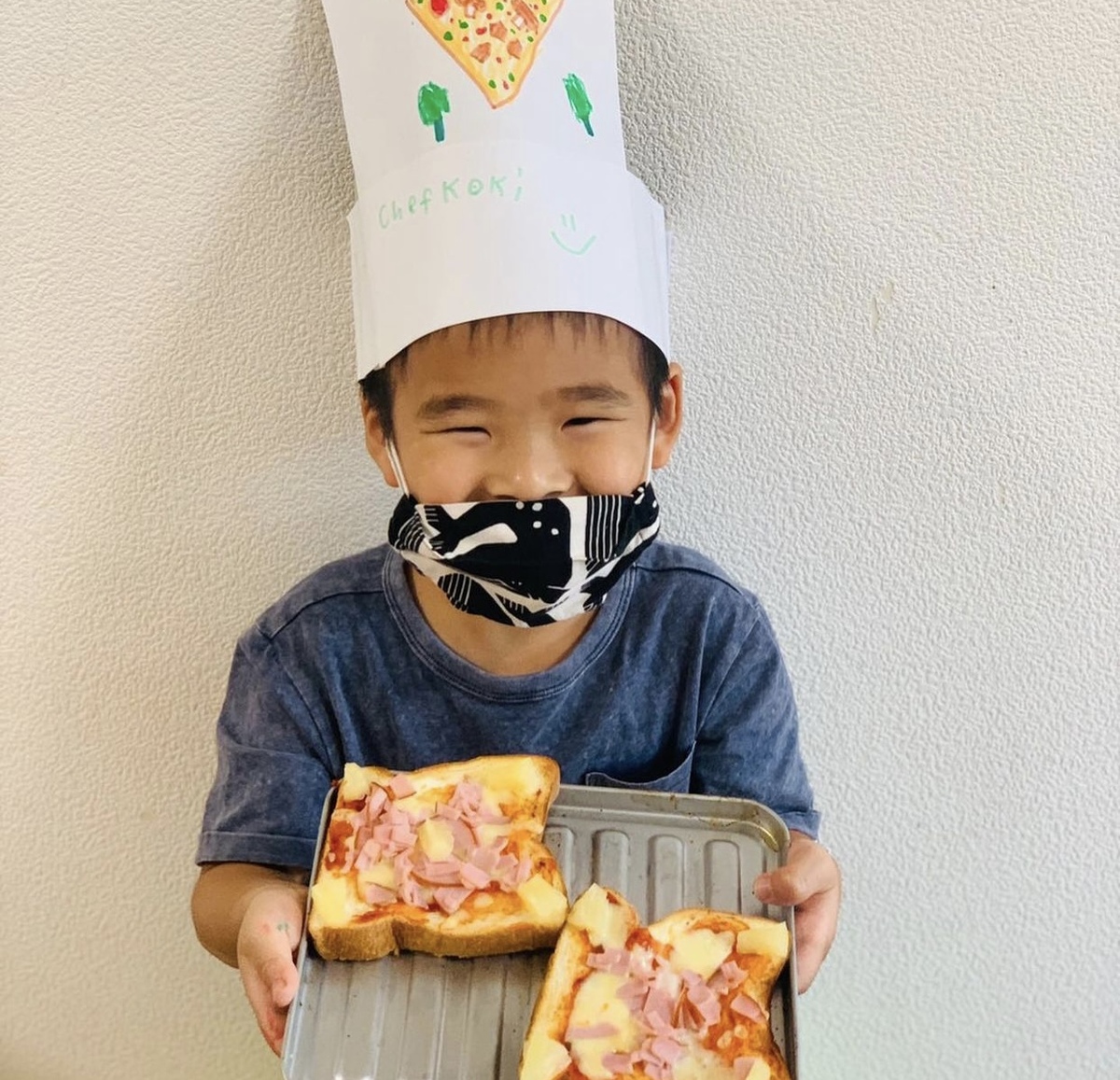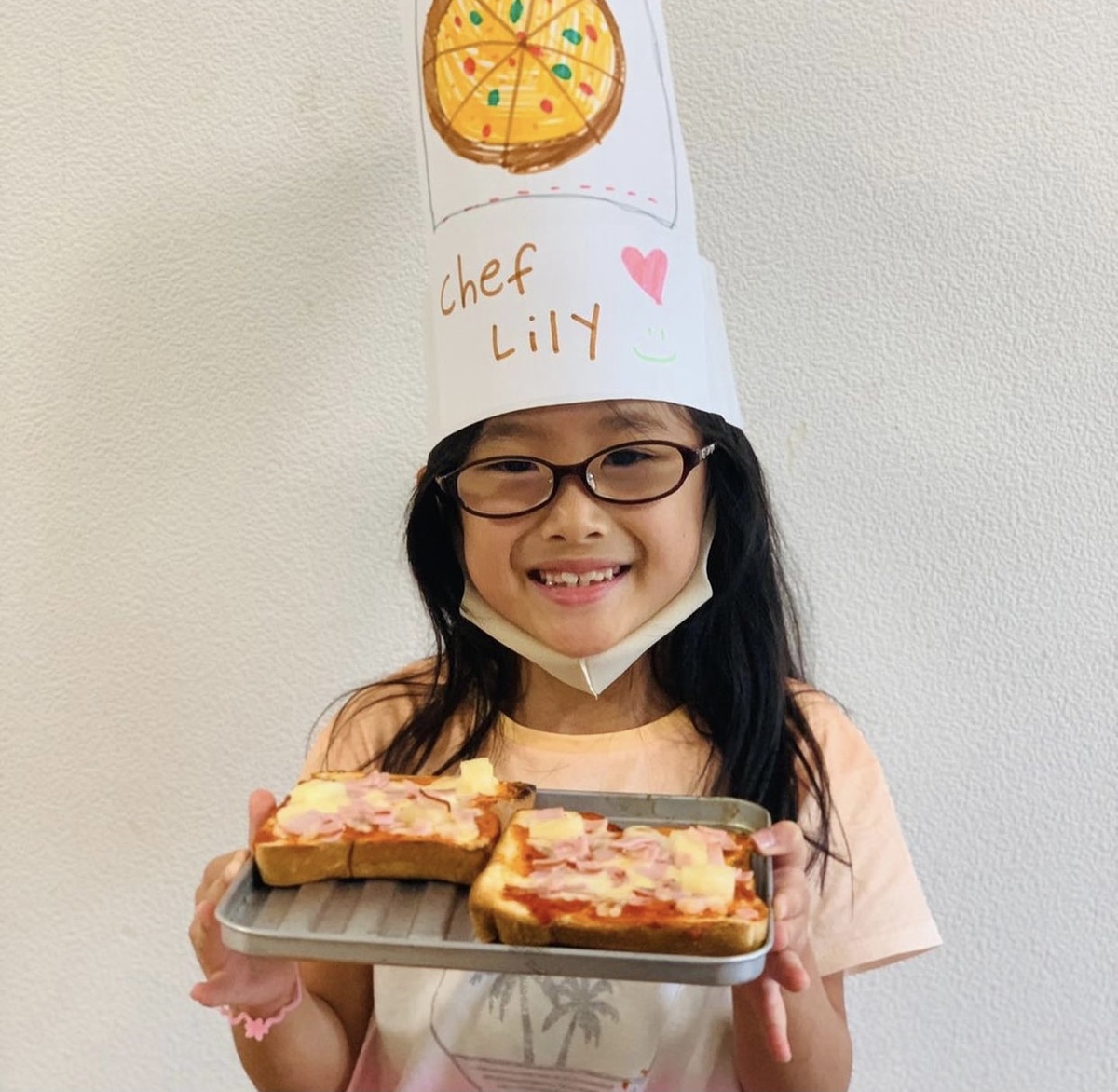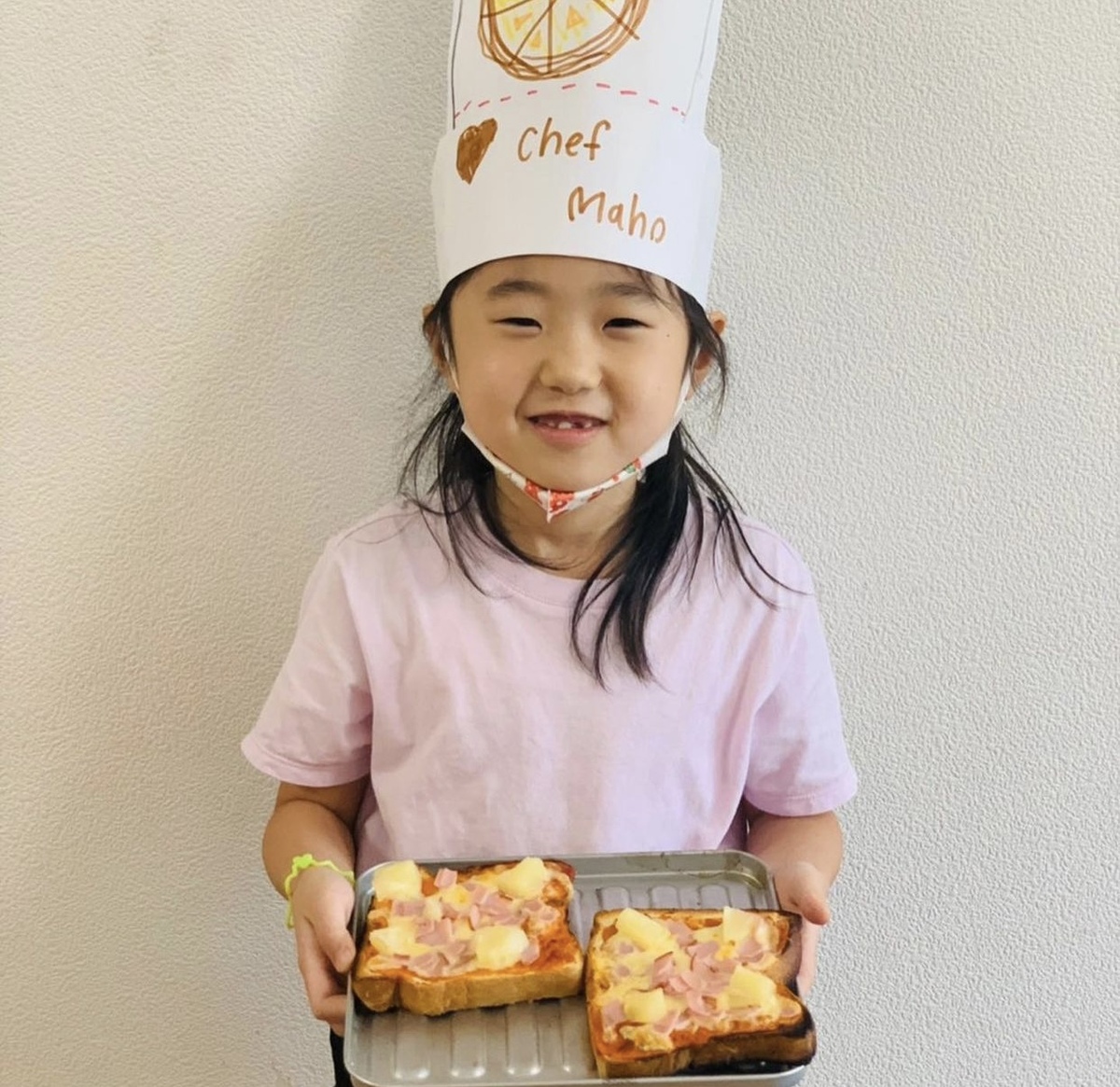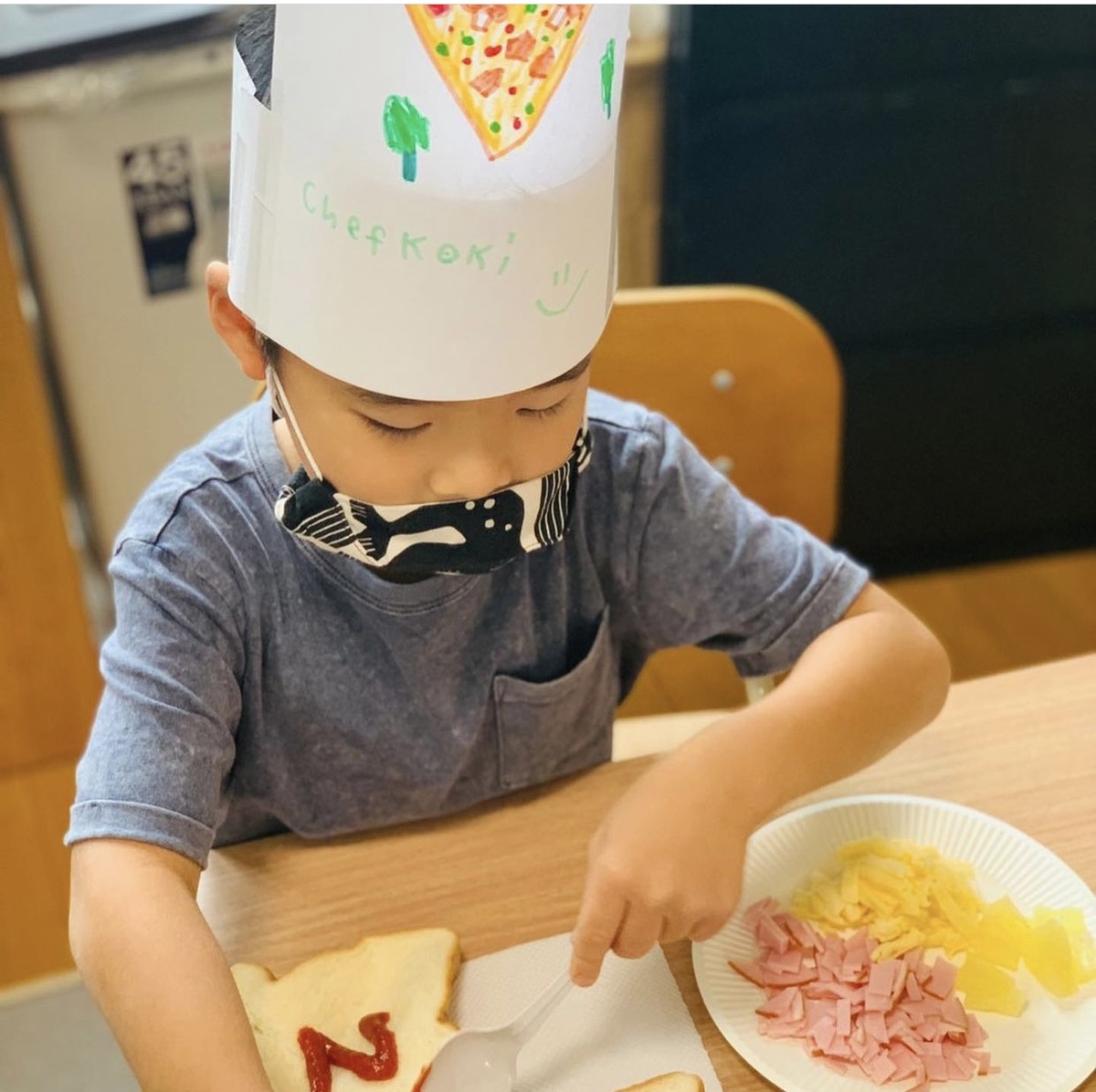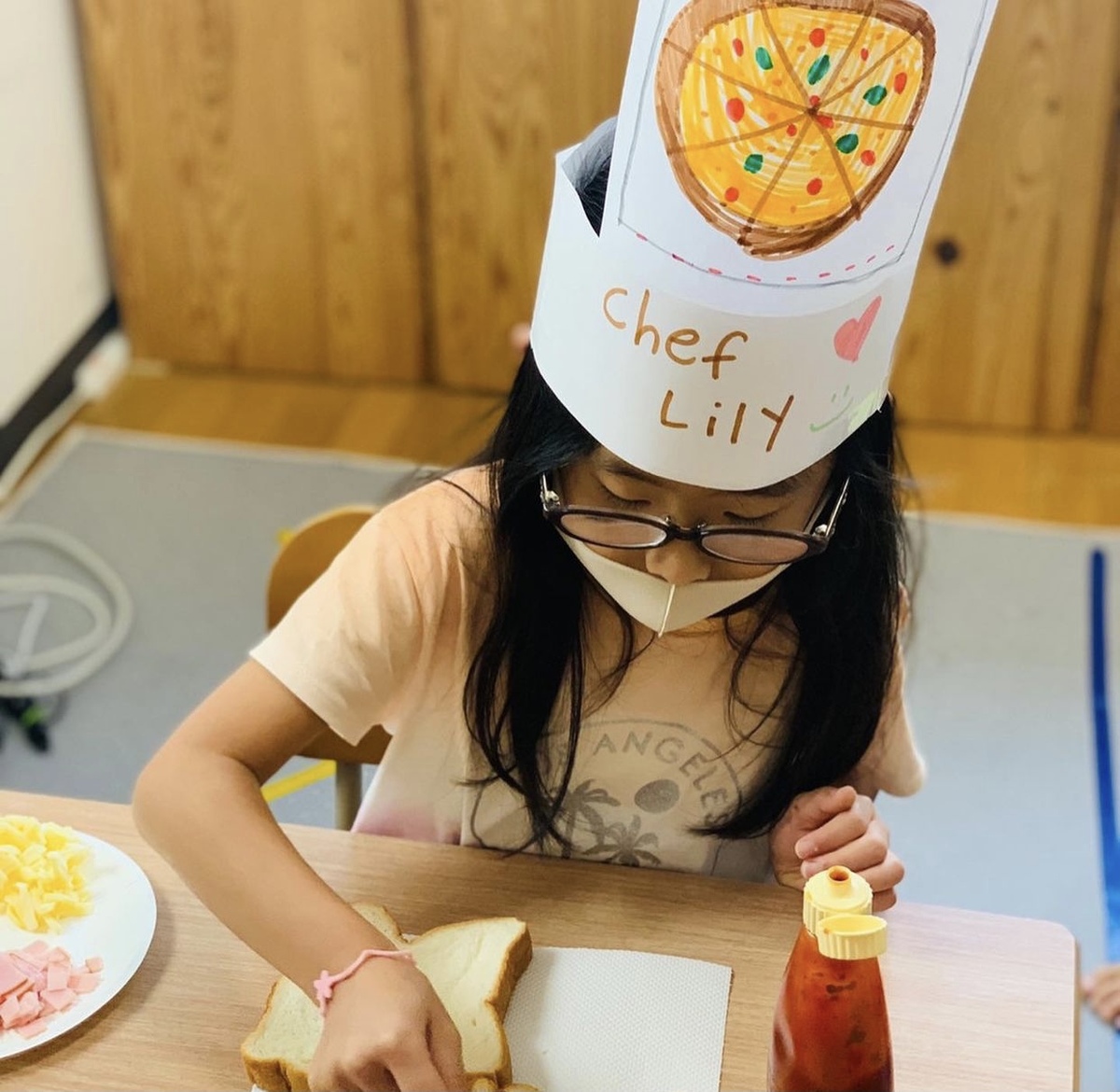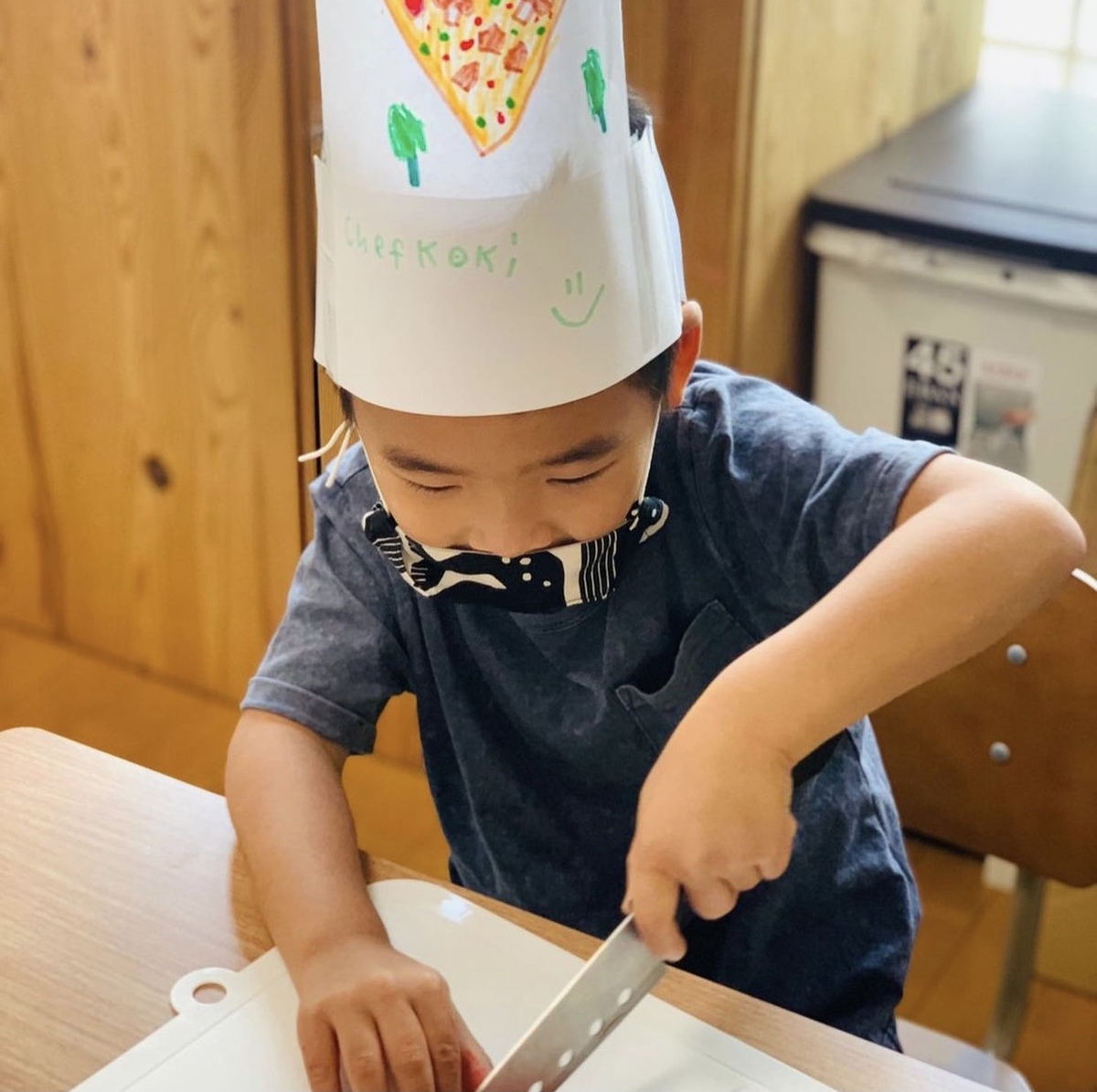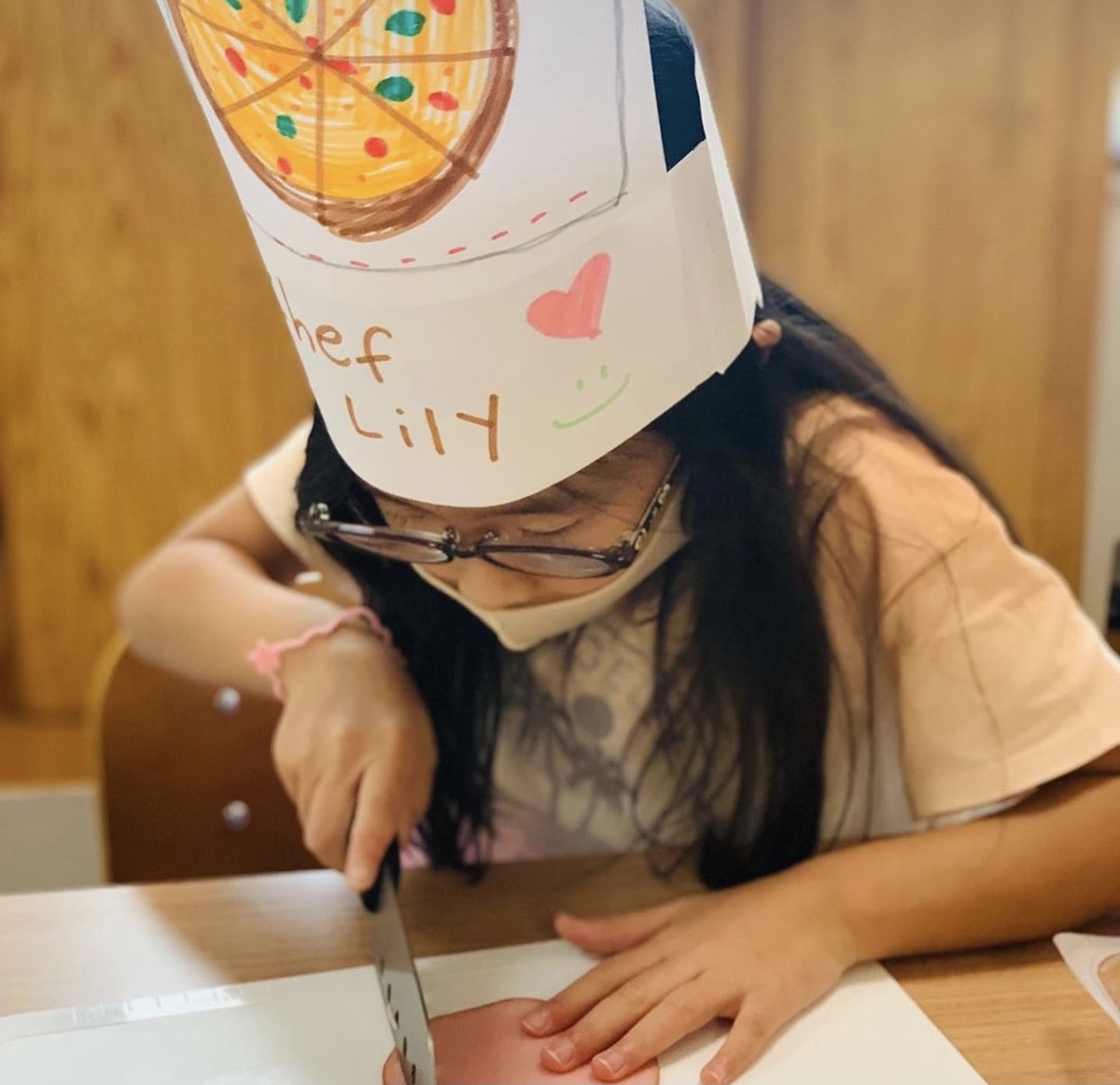 Day 5
Water play! On hot days, it's such a great way to cool off while doing a fun activity outside. They were so happy and wanted to play more! It was such a great time yesterday.
水遊び!暑い日には、外で楽しいアクティビティをしながら涼むのに最適な方法です。 彼らはとても幸せで、もっと遊びたいと思っていました! 昨日はとても素晴らしい時間でした。