---
Directors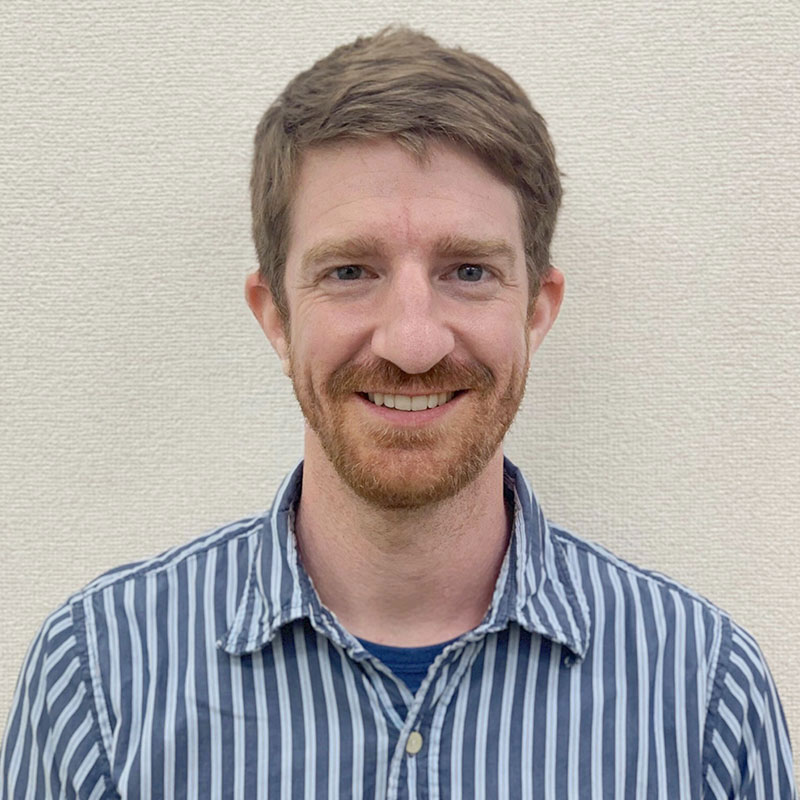 Preschool/Kindergarten Director
Chris
Hello everyone. I'm Mr. Harper. I was born and raised in Kansas City in the United States and have about ten years of teaching experience. I have a Bachelor degree in Health Science and Sport Fitness from the Texas State University in San Marcos. I have taught all ages from toddlers to adults. I spent 2 years teaching in Korea before moving to Japan to teach. For myself, teaching is more than just fun. I look at every child as a competent learner and consider teaching as a new and exciting way of discovering the world. It's exciting and truly rewarding when you see a student understand what is being taught. It is one of the greatest aspects of being a teacher. I like to motivate all students by making the classroom an exciting and fun environment that is both stimulating, engaging and a place to keep students both challenged and interested.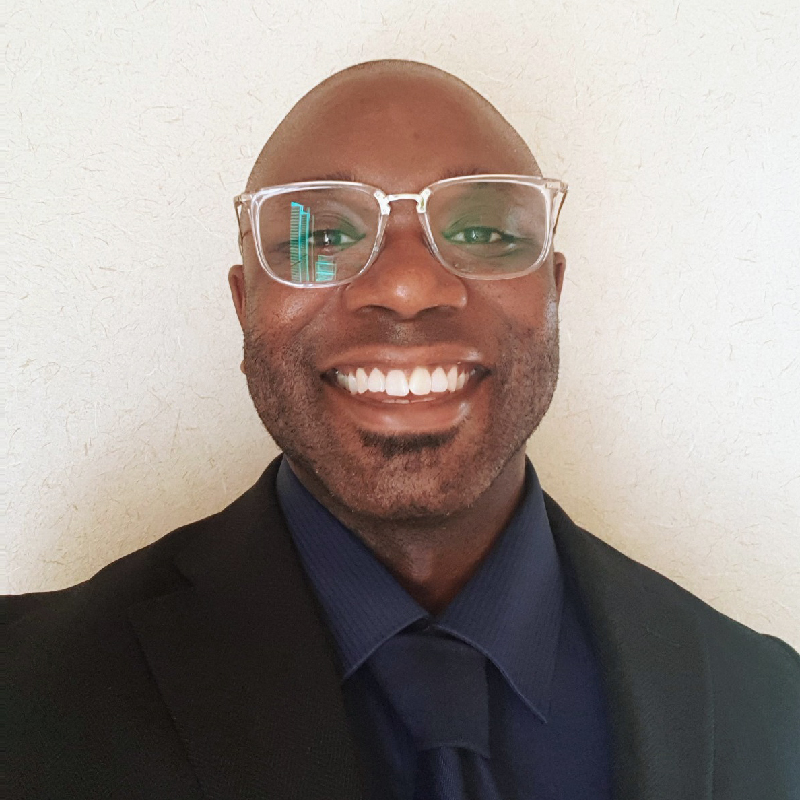 Shukugawa Primary School Directorr
Richard
Hello everyone! I'm Mr. Vidal. I was born and bred in Birmingham, UK. I graduated with a BSc (Hons) in Psychology. I also hold a Master's level International Postgraduate Certificate in Education. I have been teaching now for close to a decade. I have experience teaching in London, Taiwan, China and Japan. During this time I have taught a wide range of learners. I taught students of all ages in Arida, Wakayama for one year. Following that experience I moved to Osaka to teach kindergarten, elementary school and high school students for five years. Teaching for me is more than just a career. We provide a safe environment for our students to express themselves and learn about the world around them. When I was a child, I was the one who always asked 'why'. As a teacher I always aim to provide a fulfilling answer to students who ask me who, what, where, when or why something happens. I'm very passionate about learning and enjoy sharing my enthusiasm with my students. Teaching young learners is not only about the subjects. We are raising the future generation, so it is our responsibility to ensure we pass on good manners and a thoughtful, respectful attitude.
---
Aoyama School
Primary School Teacher
Jasmin
Hello everyone! I'm Ms. Jasmin. I was born in the Philippines. I hold an Associate Degree in Comprehensive english course and have been teaching English for three years. Teaching English has been my passion. I love to see smiles on my students' faces when they learn new things. Aside from simply teaching, I aim to instill good manners, and help them develop their talents and skills during these very important years of their lives. With this in mind, I am excited to create a fun, motivating atmosphere in which students can develop themselves for the future.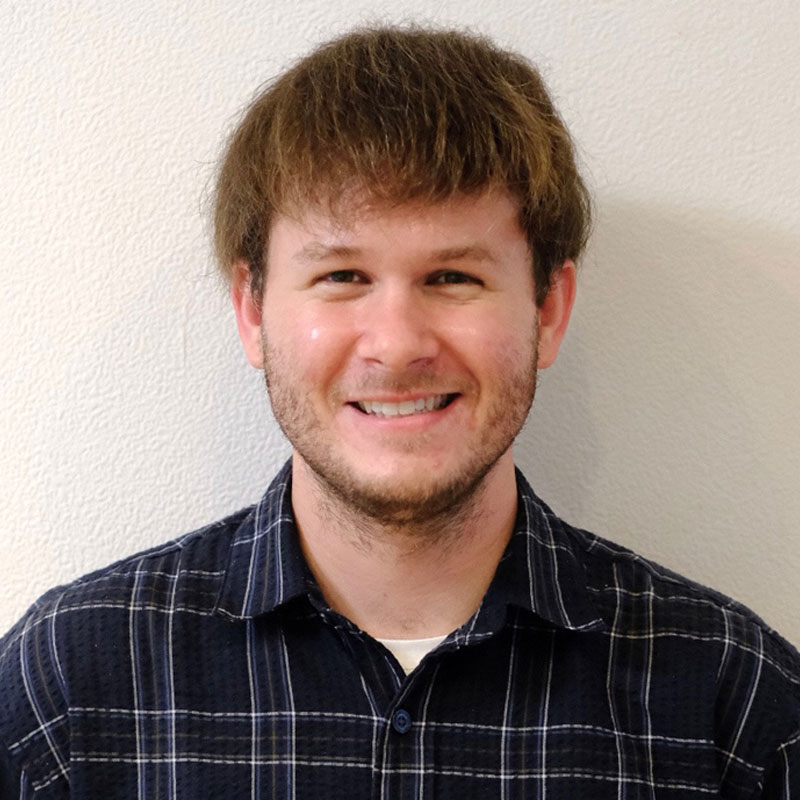 Primary School Teacher
Garret
Hello! I'm Garret and I'm from Tampa, Florida in the United States. I graduated from the University of South Florida with a Bachelor's degree in Secondary English Education in 2018. During my time at university, I volunteered with students with special needs at the elementary school and junior high school level. I also worked as a substitute teacher at a K-8 charter school. After graduating, I moved to Japan to be an English teacher in Kobe for three years. I'm very passionate about teaching, and I hope I can use what I've learned so far in my career to give MIS students the best education possible.
Kindergarten (Little Tikes) Teacher
Meg
Hello! I am Teacher Meg. I was born in Cavite in the Philippines then moved to Japan in my early twenties. As a certified TESOL teacher, I have decided to promote the importance of exposing children to English as a second language and committed myself to apply the holistic teaching approach to support children's social, emotional, cognitive and physical development. This is my seventh year teaching. I believe that teachers can make a difference and influence the lives of their students. As an educational mentor, I aim to encourage creating a positive attitude and finding meaning in life. Children should be appreciated for all improvements and initiatives. By teaching forgiveness, understanding, and healthy communication, I aim to influence children to resolve problems and issues, so they learn and let go of past hurts and open themselves to trust one another. Gentleness is the key.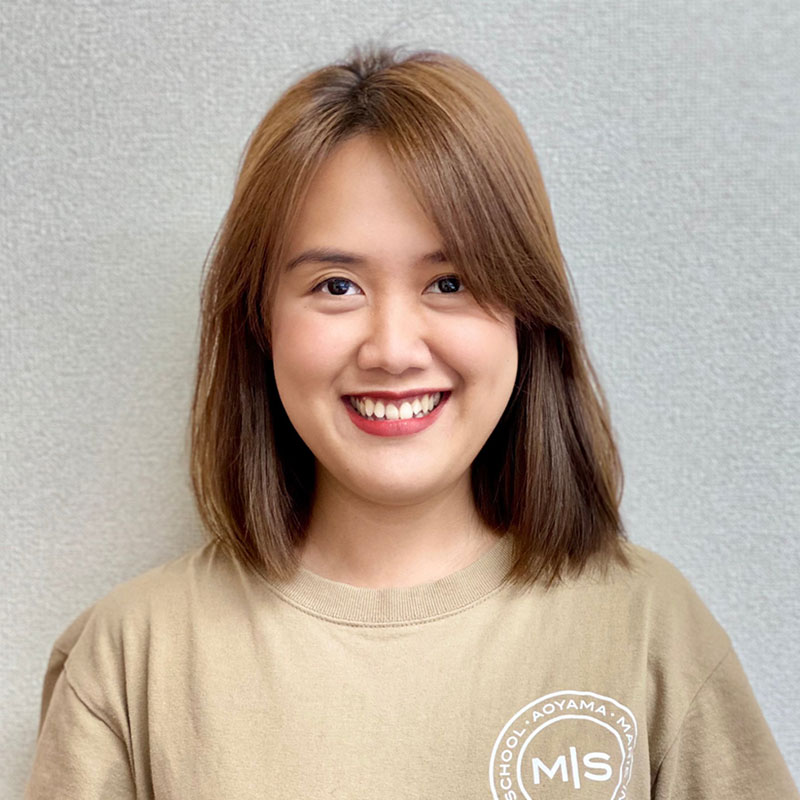 Admin Head
Dianne
Hi there! I'm Teacher Dianne! I was born in the Philippines and raised in Japan. I have a Bachelor degree in Science in Tourism from the University of Santo Tomas and have attended Professional Teacher Training Program; TAIP 2017~2019 Workshop; IB Online Workshop Leading early years in PYP schools Primary Years Programme; Reggio Emilia Approach seminar; Emergency Child Care First-aid and CPR. I have been an Early Education Teacher for six years. I love to provide guidance and mentorship to students to stimulate their proactive attitude towards life. I like to share my wisdom with a gentle passion and inspire students to search for true happiness beyond laughter. I believe that the most important thing to do is to love and care and be more kind to the people in your life. That is why while maintaining a fun and nurturing environment, I treat the students like my own and love them the way that you parents want for your child.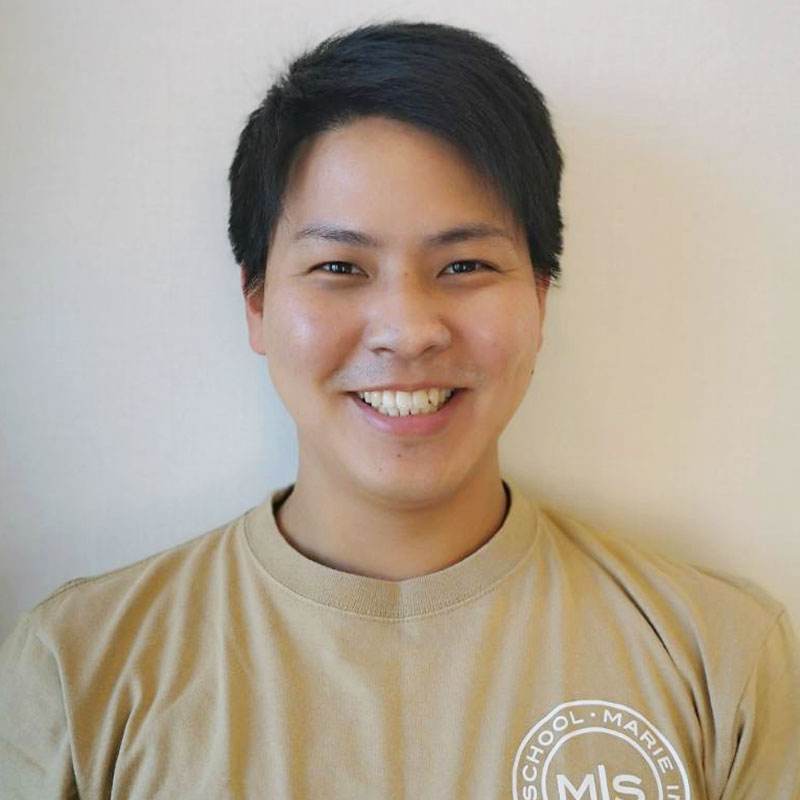 Japanese Teacher
Yu
I was born and raised in Yokohama City, Kanagawa Prefecture. My hobbies are growing vegetables in the fields and cooking. A special skill is to talk to anyone without distinction. Talking to people seems easy, but it's actually a very complicated act. You can please the other person, but if you make a mistake, you may hurt the other person. That is why I think that being able to use words well is important for living. Therefore, in the Japanese class, the goal is to be able to think about the feelings of the other person and clearly convey one's intentions. In addition, I would like to develop lessons that incorporate a wide range of kanji, writing, and Japanese culture. Thank you.
Art Teacher
Naoki
I believe art is a divine force for critical, creative action for life. Our class expects students to question without expecting an answer. Questioning in itself is the answer to it all. We will be experimenting with a variety of subjects within art making, from drawing to sculpture, creative writing to performance. Assignments in class will introduce basic knowledge of each field of art that is uniquely selected for the personality of the class. Most importantly, I expect the class to provide a safe environment for students to confidently question and share their interests regardless of the form of art in which each student creates. My professional research is on the ontology of Art, An intertwinement of Art and Everyday. I want to provide Art learning experience in motion with our current social, political and cultural background. I want students to take a closer look to the public, surroundings and find freedom within confinements. Creativity is not only to be completely free, but to work within rules at times.
---
SHUKUGAWA SCHOOL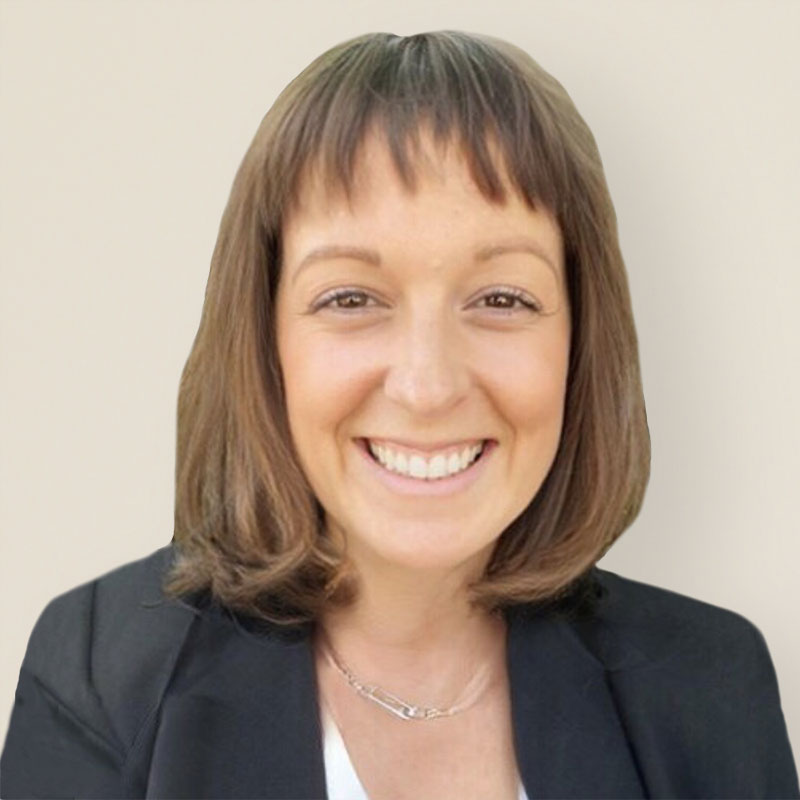 Primary School Teacher
Meghan
Hello, I'm pleased to meet you. My name is Meghan Carroll. I am originally from Nova Scotia, on the east coast of Canada. I came to Japan 15 years ago to teach English, and have fallen in love with living here. Over the past 15 years of my teaching career, I have had many wonderful opportunities to work with all kinds of students and educational institutions. I am passionate about education, and consider myself a lifelong learner. I'm especially enthusiastic about teaching children. Their bright spirit cheers me up, and their curiosity inspires me to grow and and become the best teacher I can be. I am strongly committed to providing my students with the right educational as well as social tools, so that they can grow into their dreams and achieve their potential. I consider it a privilege to be a part of your child's education and am so excited to be on this journey together!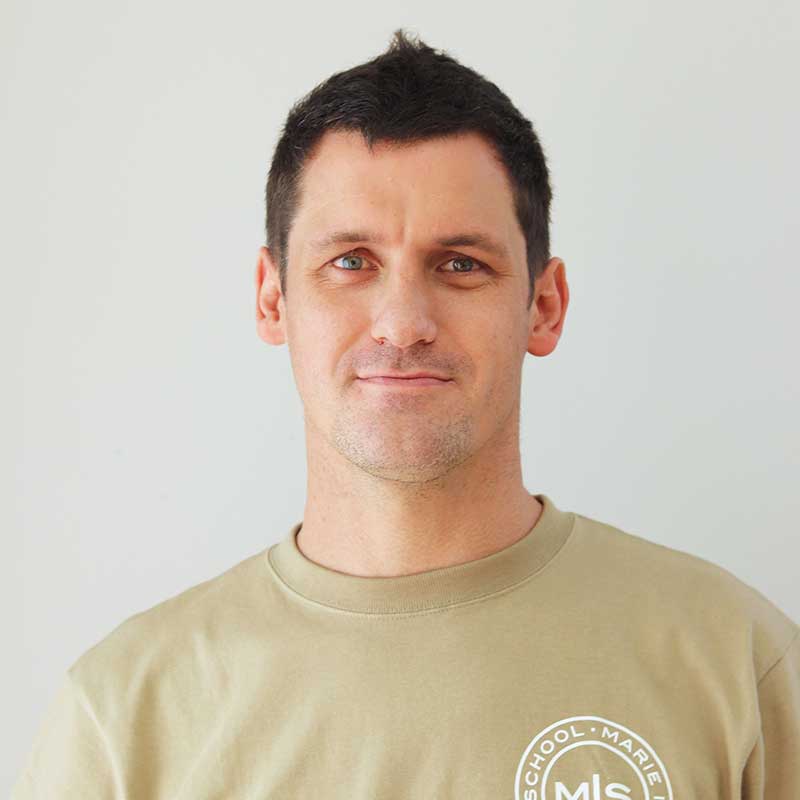 Kindergarten Teacher
Aaron
G'day mates! How's it goin? I am Teacher Aaron. I was born in Esperance, Australia, I moved to Japan in my mid twenties. I have worked in many fields growing up and I use that knowledge in teaching. I have completed courses in Information Technology as well as teaching English as a second language. I have been teaching in Japan for more than a decade, I like to encourage independent thinking and creativity in my students. I want them to enjoy learning English while they are still young and able to gain the ability to use both their native language as well as English.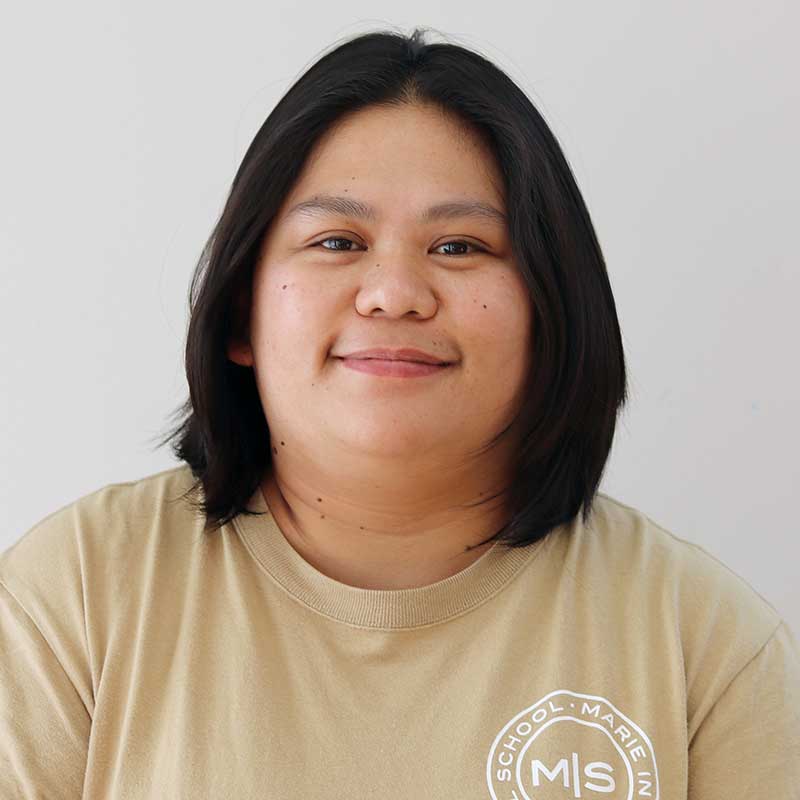 Kindergarten Teacher
Rechie
Good day everyone! I am Teacher Rechie and I am from the Philippines. I have a degree in Psychology and worked for 5 years as an HR- Human Resources professional. I have been teaching English for two years to different age groups here in Japan. As an educator, I aim to create an ideal, positive and comfortable environment for learning, safety, understanding and fun. I like to make my lessons where every student will be inspired to learn and encouraged to share their individual interests.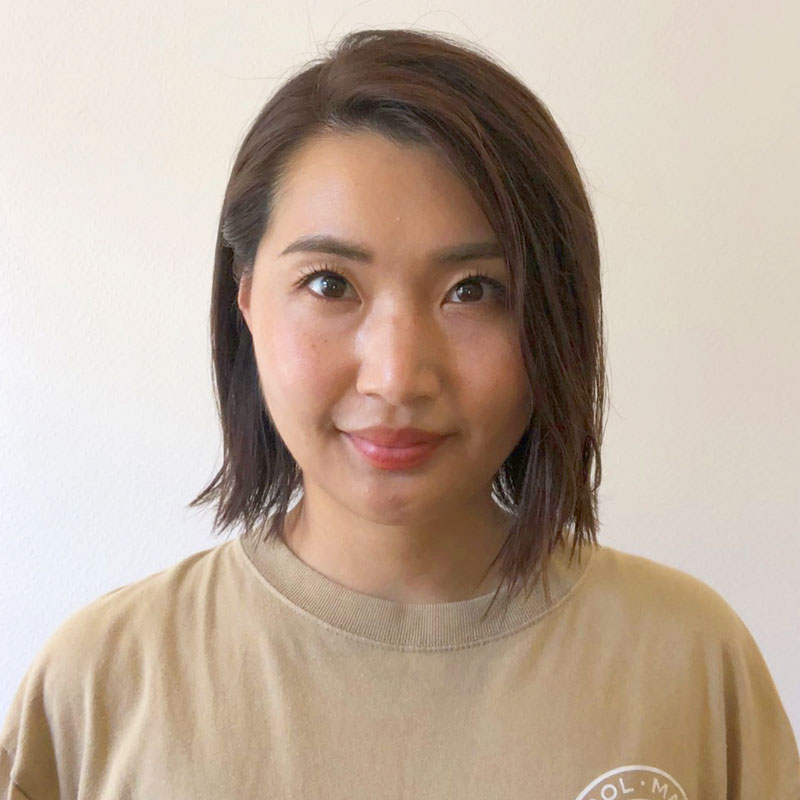 Kindergarten Teacher
Sara
Hello! I'm Sara.
I hold a bachelor degree in English Literature at Konan University. Having the opportunity to teach children at their formative years is such a rewarding and honorable experience.
I believe that children are capable learners and communicators, and that they learn best when having fun. I work tirelessly to create a positive and supportive environment for my students, where they feel safe to take risks and explore new ideas. I also believe in providing a well-rounded education that includes both academic and social-emotional learning.
Here at MIS I look forward to the magic journey along with you.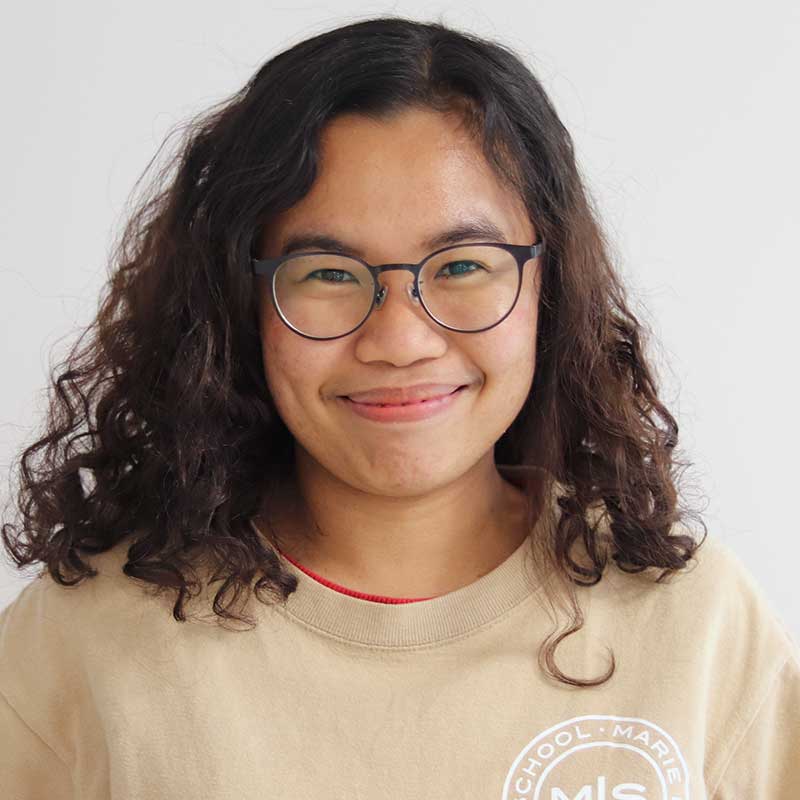 Preschool Teacher
Janeen
Hi everyone! I am Ms Janeen, a licensed teacher, born in Bicol Region, Philippines. I hold a degree of Bachelor of Elementary Education from Bicol University, Legazpi City and Post Diploma of Early Childhood Education at the Ateneo de Naga University in Naga City, Camarines Sur. For two years, I have been a school teacher in our hometown. Searching for a greener pasture, I was fortunate to teach in an International School for pre school age children in Singapore and for four years now, I continue to teach preschool children in Japan.

Photography, is one of my big passion. I love capturing nature, life and the genuine smiles of the people around me.

I am enthusiastic and dedicated in providing the best learning experience for my students. I do believe that every student is unique and watching them grow is a special experience. Being able to provide them with a strong foundation to pursue on their studies and continue to achieve their life goals means a lot to me.

Teaching is a lifelong love of learning and to be a good and efficient teacher, we must have the quality of being patient, having constant communication and love for young children.
Preschool Teacher
Saya Ota
Hello all, I am Teacher Saya. I was born and raised in Okayama prefecture. I graduated with a Bachelor Degree in Early Childhood Education from the Otani University in Osaka. It has been my dream since I was a child to become a nursery teacher, and I am very happy to be involved with children every day. I believe that play provides children with the opportunity to gain social skills by interacting, collaborating and negotiating with others. By learning about the natural environment, they gain knowledge and appreciation for the world and find joy in seeing new things. I would like to grow together with the children. I do believe that every moment, and every new experience that I am exposed to, will have an impact on the rest of life.
Preschool Teacher
Akane
Hello. My name is Akane Oide. I graduated from university and worked as a kindergarten teacher and a daycare provider. Now I am a mom of two girls and love to play with children. In my daily childcare, I cherish each child's individuality and want to spend every day full of smiles as we laugh, rejoice, and share our feelings together. If you have any concerns about our daycare or childcare, please feel free to ask me.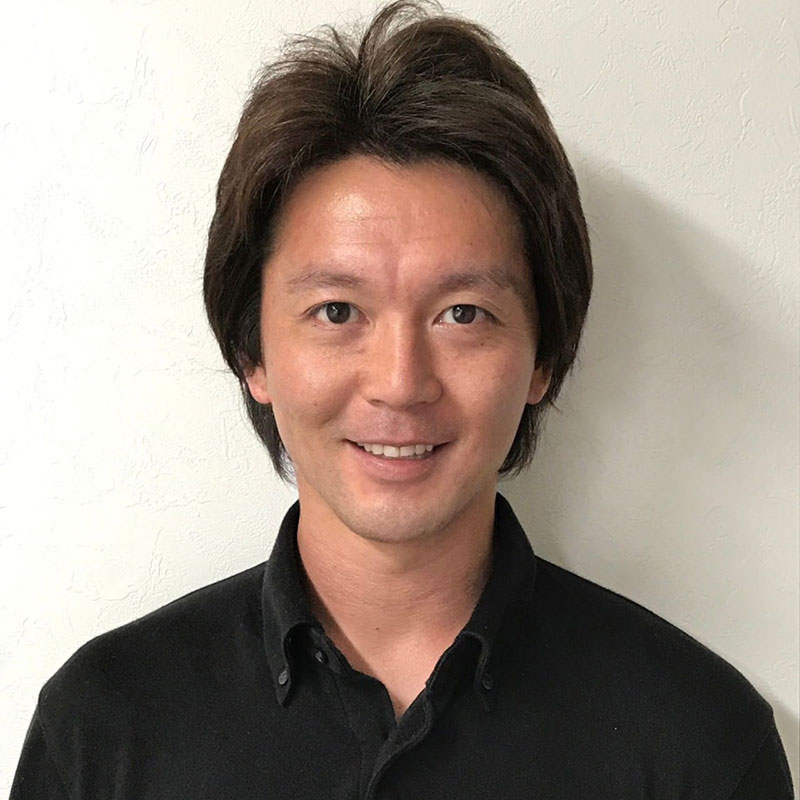 Gymnastics/P.E. Teacher
Coach Yu
Hello. I am Coach Yu. I was born and raised in Ibaraki Prefecture. I hold a Bachelor in Physical Education from Tokai University. After finishing my athlete's adventure in 2010, I became a gymnastic coach successfully bringing young athletes from various gymnastic schools. I believe that the learning process should be fun and is committed to building students confidence and self-esteem through discipline in sport. Most gym routines are boring while repeating the same uninspiring exercises day in and day out. I deliver inspiring and exciting training, where every session feels like play. Life's too short not to find out the potential of the body!
Admin/Japanese Teacher
Akiko
Hello everyone. My name is Akiko. I am a Japanese teacher and admin in MIS Shukugawa. I got my teaching license when I was in college, and since then I have been involved in education in various ways, such as correcting compositions. I believe that language is a wonderful communication tool that allows us to convey our thoughts and ideas. I would like to learn together with children, valuing their interest and imagination.
Admin
Inna
My name is Inna and I am doing an administrative job here in MIS Shukugawa.
I enjoy being a part of our MIS team! Every morning I am so happy to return to our school and see smiling faces of our students and teachers, who with time turned from my colleagues to dear friends. From the very first moment you enter our school you will definitely feel this warm atmosphere filled with love and laughter that is always present in our day-to-day life!
I am sure that these are the most important ingredients to raise happy individuals. Here we are not only providing our students with knowledge, we are giving them the possibility to freely express themselves. We do the best to nurture their little hearts by being an example ourselves. We show them how it is to be grateful, loving, and fun. We all want our children to be successful in life when they grow up, but often we forget that there is something even more important than this. When children are exposed to happiness and fulfillment from a very young age, a true appreciation of success becomes their second nature.
Having this precious gift, wherever they go and whatever they would dare to become, they will experience life to their fullest potential! With this on my mind and in my heart I am here to help in building the communication between teachers and parents. To maintain smooth and efficient flow of organizational processes that our school facing everyday. So whenever you have any wish or concern, i am always here to help you!
Welcome to our growing MIS Shukugawa Family!