Marie International School (MIS) was founded in 2020 by individuals who felt the need for a truly-international and holistic education. Together, being a faculty made up of parents, teachers, and those who grew up as international students themselves, we believe we can provide a unique type of education that students can take with them throughout their life-time.

MIS is located in Aoyama, Tokyo and Shukugawa, Hyogo, each area with their own unique community and opportunity. Although the language of instruction is conducted in English, MIS provides Japanese classes that are at par with other Japanese schools. Students also have the opportunity to take part in after-school/seasonal programs that provide an opportunity for the students to explore their individual interests.

Although we are still a young school, we are excited to use our flexibility and fast growth to the students' advantage, providing an environment that takes into consideration the true needs of this global community that we live in.
Focused and Student-Centered
MIS is committed to providing an education that guides students to realize and apply each of their unique strengths through guaranteeing a small, focused classroom, with exclusively selected students and faculty, world-class academics, and flexibility in its operation. For Preschool/Kindergarten, we offer a custom-tailored curriculum that supports inquiry-based, students-centered learning. For Primary School, our core curriculum, textbooks, and teaching methods are meticulously selected so that students can take advantage of the highest standard available. We are certified for WIDA, a suite of English language proficiency assessments for Grades K-12. It is a flexible, on-demand language proficiency assessment.

The biggest advantage of learning in small groups is that teachers can individualize each of their teaching methods based on the student. We believe in multiple intelligences, which points to how each student has unique and different ways to learn. We understand that every student is different and not every student learns best from a single teaching approach. By engaging the students' visual, tactile and auditory senses, we can provide true impactful education.
Safety Comes First
MIS understands that students cannot excel without safety, mentally and physically. In the classrooms, teachers encourage students to take on challenges and make mistakes, as this is all part of the learning process. Students recognize the classrooms as a safe space, where they can be open to learn and collaborate with their classmates.
Physically, all facilities are located in safe and quiet communities. We prepare our very own hand-made healthy meals every day, carefully selected and cooked by a registered dietitian.

Here are some examples of the lunch boxes: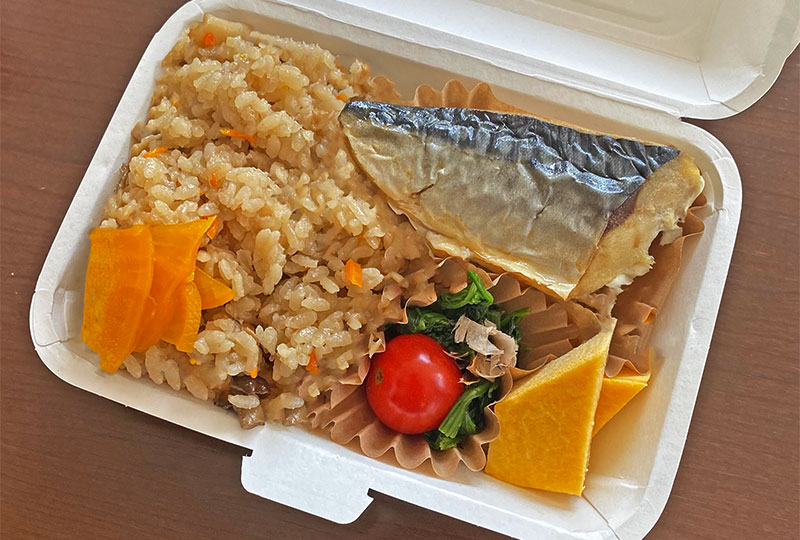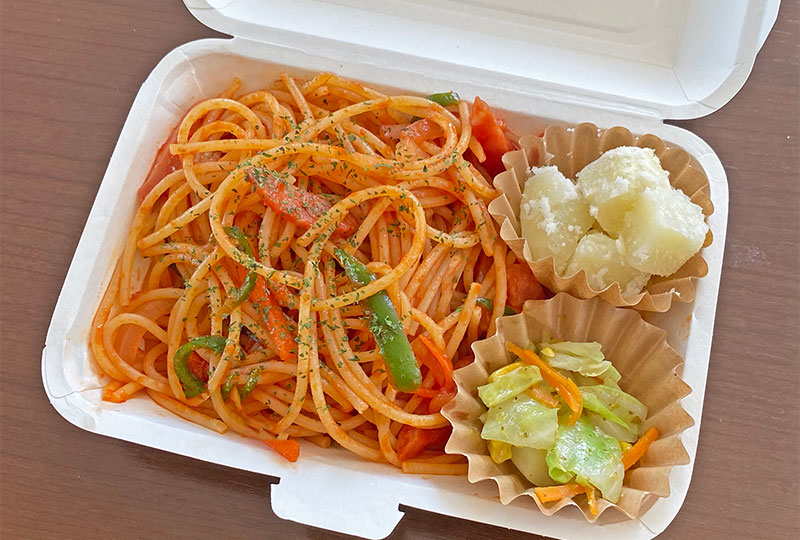 A One-Stop School
Through providing flexibility, and a wide range of choices in school programs, MIS works to reduce the burden that is put on the student and parents in terms of time, finance and energy. On top of regular classes, students can experience other programs such as technology classes, after-school studying or Saturday school where they are free to explore their interests, strengths and weaknesses. For after-school classes, enrolled students can choose up to 16 classes for free. School buses are provided so that students can save their time and energy, and parents can maintain a peace of mind. We plan to continue implementing additional programs in the near future and offer as many opportunities for learning.
An Integrated Education from Preschool and Kindergarten through to Elementary.
We make sure that after the students gain the precious early year education at MIS Preschool/Kindergarten, they can further their academic steps smoothly in Primary School. By providing opportunities for older students to interact with younger students, we value the process in which students learn and understand how to cooperate with one another. We encourage Preschool/Kindergarten teachers and Primary teachers to share information and communicate on a frequent basis to enhance the synergy of integrated education. Students will have a unique experience that can only be gained at MIS. This is just one example of how we are committed to improving school life at MIS which is full of dreams and hopes.
If you would like to enroll in Marie International School, or if you have any questions,
please contact us through the contact form or by phone.
Contact Form