We offer a 1-hour free trial lesson to get your child familiar with the school, teachers and his/her new friends. It will also give as the opportunity to get to know your child and gives us an idea of how to manage your child on his/her first day of school.
Overview
During the trial lesson, your child will have a chance to meet our dedicated and loving teachers and interact with our regular friendly students. Your child will experience an all-English environment and will learn how fun it is to go to school and meet new friends. Our teachers will support your child throughout the class.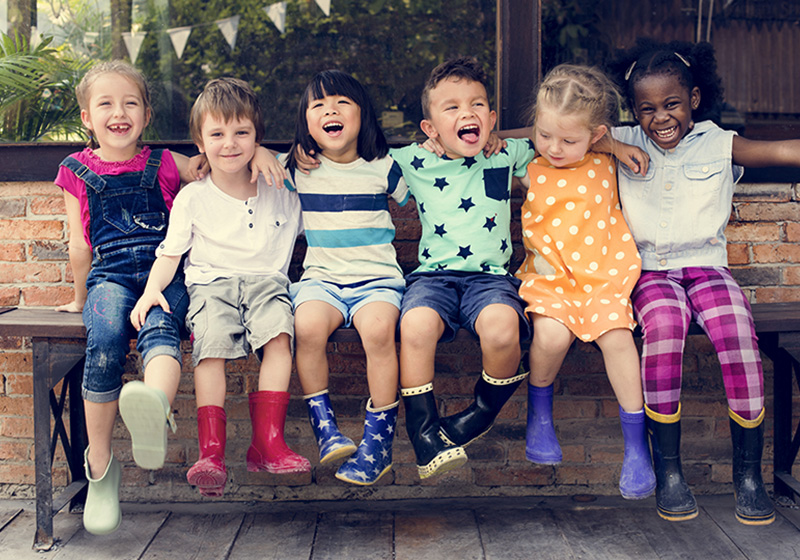 Our programs
Our free trial lessons are from 9:50 am to 10:50 am and are only available on Mondays, Wednesdays and Fridays. If you are interested in having a trial lesson for your child, please let the office know during your school viewing, or you can email or call the office.
Notes
Thank you for checking our website. If you have any other questions, please feel free to contact us. We will be happy to answer them. Hope to hear from you soon.