This classroom is truly designed to do just what the name suggests: prepare your child for kindergarten. Children are expected to know more than ever these days. We provide a school-like setting, enhanced with a balance of activities geared to encourage and promote children to be the best they can be.
Overview
Your child will be given the time and attention required to provide a solid foundation for a lifetime of continued learning. Our teachers use their experience and training to ensure that each child's day is balanced with creative activities that help to develop thinking, reasoning, problem-solving and decision-making skills.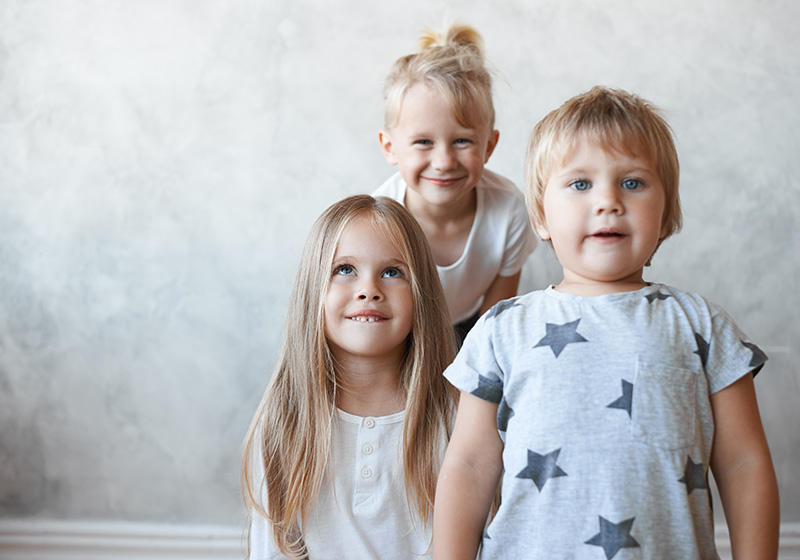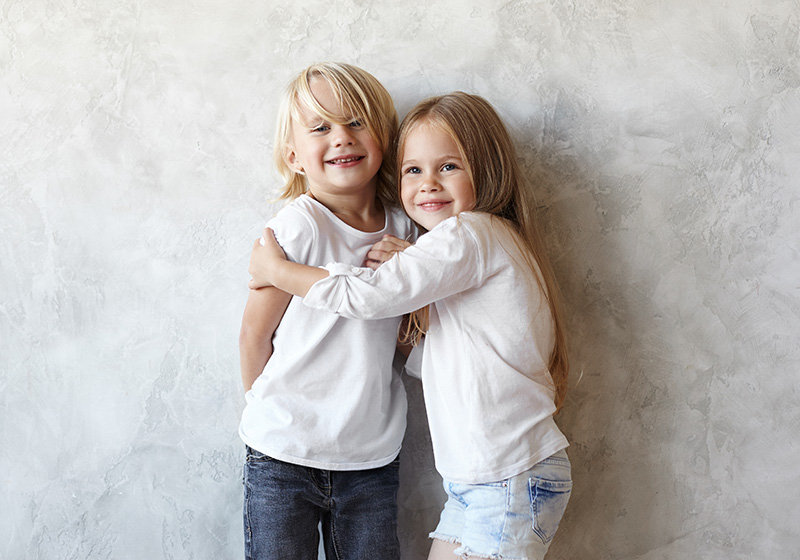 Our programs
Children decide on the pre planned activities for the day. Teachers create scenarios and provide appropriate learning materials to guide the child to explore and learn on their own, as well as to develop new skills. Our Big Kiddies program is based on this very important concept that will consider each child's learner profiles. Our Curriculum is designed to challenge our kindergartners in different disciplines like math, science, art, music, cooking and physical fitness activities, etc. The teacher as well provides your child with an opportunity to learn and practice the essential social, emotional, problem-solving, and study skills that he will use throughout his schooling. The development of self-esteem is one of the important goals of Big Kiddies.
Creative Curriculum-based lesson plans.
Daily reports used to communicate with parents.
Phone and computer in the classroom for parent-teacher communication.
Daily Program (9:00~15:00)
Time table
Content
09:00 - 10:00
Drop off / Free Play
10:00 - 10:10
Circle Time
10:10 - 10:40
Monday : Literacy
Tuesday : Math
Wednesday : Arts / Science
Thursday : Fine Motor Skills
Friday : Gross Motor Skills
10:40 - 10:50
Toilet / Water Break
10:50 - 11:30
Park time
11:30 - 12:15
Lunch
12:15 - 12:30
Story Time
12:30 - 14:00
Quiet / Nap Time
14:00 - 14:15
Free Play
14:15 - 14:30
Snack Time 1
14:30 - 15:00
Music and Movements/ Goodbye Circle Time
15:00
Pick Up Time
Extended Care (15:00~18:00 After School Program)
Time table
Content
15:00 - 15:20
Free Play
15:20 - 16:00
Monday : Arts
Tuesday : Interactive lessons
Wednesday : Crafts
Thursday : Interactive lessons
Friday / Baking
16:00 - 16:20
Snack Time 2
16:20 - 17:00
Speech and Language Activities
17:00 - 17:30
Worksheets
17:30 - 18:00
Free Play / Pick-up Time
Tuition
Monthly Tuition and Fees
3-month Term Tuition and Fees
Notes
If you are interested in enrolling in the MARIE INTERNATIONAL SCHOOL, please apply for an enrollment experience by applying for a school tour or applying for admission by filling out the admission form. If you have any questions, please contact us using the contact form.